Press release and images on World Wetlands Day Celebrations from Dilmah
Menu
Dilmah Food Service
Integrity & Ethics
Dilmah Tea Inspired
Leisure and Hospitality
Knowledge & Training
Online Shop
World Wetlands Day Celebrations
World Wetlands Day Celebrations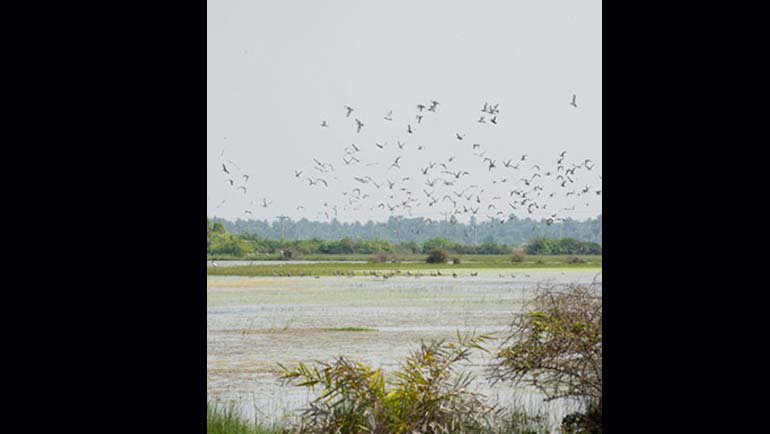 In an effort to commemorate World Wetlands Day which falls on 2nd February, the Department of Wildlife Conservation in collaboration with Dilmah Conservation will be hosting an awareness programme for students and teachers at the Wilpattu National Park.
In support of this programme, Dilmah Conservation will be presenting all participants with three publications in order to help educate them about Sri Lanka's biological heritage and raise awareness on the importance of biodiversity conservation. The following books, which will no doubt serve as a valuable resource for learning, will be distributed among the participating students:
Our Biological Heritage
An Introduction to Common Spiders
Recognising Deadly Venomous Snakes from Harmless Snakes of Sri Lanka
Dilmah Conservation will actively participate at this event towards furthering nature and environmental education among students. Refreshments will also be provided for all participants.
Disclaimer Notice
These images are copyright protected and can only be used for Dilmah articles with due credit given.