Press release and images on World Health Organization Reveals that 92% of the World's Population Breathes Harmful Air from Dilmah
Menu
Dilmah Food Service
Integrity & Ethics
Dilmah Tea Inspired
Leisure and Hospitality
Knowledge & Training
Online Shop
World Health Organization Reveals that 92% of the World's Population Breathes Harmful Air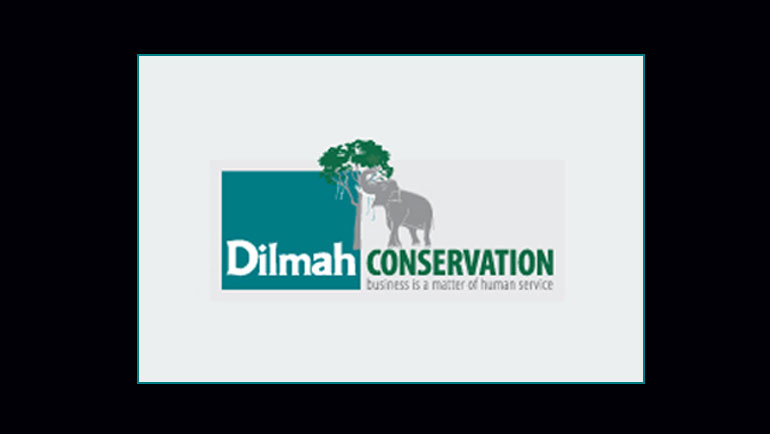 The World Health Organization (WHO) has released a new air quality model which reveals that 92% of the world's population lives in places where the air quality levels have surpassed WHO limits ("WHO's Ambient Air quality guidelines" for annual mean of particulate matter with a diameter of less than 2.5 micrometres [PM2.5] ).
The model was generated using data derived from satellite measurements, air transport models and ground station monitors for more than 3000 locations, both rural and urban, in 103 countries around the world, click here to view the map. It focuses on ultra-fine particles in the air, which have a diameter of less than 2.5 micrometres (PM 2.5). These fine particles include sulphate, nitrates, and black carbon, which are capable of passing into our lungs and into the cardiovascular system, posing the greatest risks to human health. Inefficient modes of transport, household burning of fuel and waste, coal power plants, and industrial activities are the major contributors of air pollution and sources of these fine particles as stated by the article.
The World Health Organization stated that during the year 2012, it was recorded that an estimated 6.5 million deaths were from exposure to indoor and outdoor air pollution. That's 1 in 9 of total global deaths. Estimates such as this only further cement the need for cleaner and more sustainable transport, waste and energy systems. Dr Maria Neira, WHO Director, Department of Public Health, Environmental and Social Determinants of Health, stated that "solutions exist with sustainable transport in cities, solid waste management, access to clean household fuels and cook-stoves, as well as renewable energies and industrial emissions reductions." The article goes on to say that stopping the burning of waste, promoting green spaces and opting to walk/cycle are measures that people can take as a community or as individuals.
Disclaimer Notice
These images are copyright protected and can only be used for Dilmah articles with due credit given.