Press release and images on There is no Business without Biodiversity from Dilmah
Menu
Dilmah Food Service
Integrity & Ethics
Dilmah Tea Inspired
Leisure and Hospitality
Knowledge & Training
Online Shop
There is no Business without Biodiversity
There is no Business without Biodiversity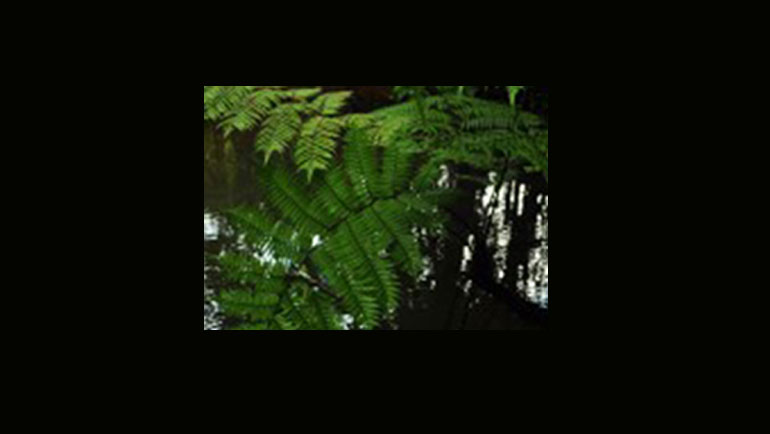 The Sri Lanka Business and Biodiversity Platform of the Ceylon Chamber of Commerce will hold its 1st Annual Member Networking Forum and Workshop 2014 on the theme 'There is No Business without Biodiversity'. This event focusing on sustainability, environmental and biodiversity conservation issues will be held on Wednesday, the 10th September 2014, at The Kingsbury Hotel. The overall mandate of the Platform is to encourage dialogue and raise awareness on biodiversity and sustainability issues amongst the Sri Lankan business community. Backed by 25 Patron Member companies, the Platform works to assist the private sector in understanding and mainstreaming biodiversity. At this event, the Patron Member CEOs will meet together and engage in dialogue with each other on the importance and future of networking opportunities to achieve optimal results in biodiversity conservation issues.
An important part of this discussion would be exchanging views with the State sector on working in public-private partnerships on national biodiversity priorities. An open workshop themed 'There is No Business without Biodiversity' will follow the forum and will provide an opportunity to look back and assess the progress made and look forward to new opportunities, approaches and innovations.
The content will have a strong emphasis on the country's development agenda and the strategies associated with shared value and inclusive business, as well as supply chain and global environmental challenges with key experts in the public and private sectors exchanging ideas. The workshop's keynote address on the theme 'There is No Business without Biodiversity' will be delivered by Mr. Adam Sack – Country Manager, International Finance Corporation. Other sessions will focus on 'Environmental, Social & Corporate Governance and Financial Services' by Mr. Jonathan Alles – CEO, Hatton National Bank PLC, 'Changes in Consumer Preferences and Purchasing Decisions' by Mr. Dilhan C. Fernando – Director, Ceylon Tea Services PLC (Dilmah), 'Tracking the Challenges: Project Code Green' by Mr. Denver De Zylva – Director, Virtusa (Pvt.) Ltd., 'Sustainable Consumption: Commitments for the Future by the Tourism Industry' by Mr. Hiran Cooray – Chairman, Jetwing Hotels Ltd., 'Environmental Challenges in the Supply Chain' by Mr. Sarinda Unamboowe – CEO, MAS Linea Aqua (Pvt.) Ltd. and 'Biodiversity Enhancement through the Construction Sector' by Mr. Sumal Perera – Chairman, Access Group.
Expert comments on the sessions will be made by imminent personalities from both the public and private sectors. The event is open to all businesses and related interests that have innovative, green, biodiversity-friendly solutions and is intended to bring progressive companies together. A concessionary workshop fee has been offered to Platform Members. The participation of Non-members is encouraged. Additional information can be found at www.business-biodiversity.lk or by writing to businessandbiodiversity@chamber.lk.
The Sri Lanka Business and Biodiversity Platform: The Sri Lanka B&B Platform is a tool to foster dialogue between Sri Lanka's private sector and conservation agencies. The Ceylon Chamber of Commerce, in partnership with the IUCN (International Union for the Conservation of Nature) and Dilmah Conservation established the Platform to provide valuable services to Sri Lankan businesses invested in sustainable development and conserving the natural resources of the country. The main objective of the Platform is to be a one stop shop for information, advice and assistance required by companies to preserve our country's natural heritage. The Platform is also committed to publicize these efforts of the private sector and to create a network linking Sri Lanka's businesses, government agencies and conservation organizations. www.business-biodiversity.lk
For further information, please contact:
Harshini de Silva, Coordinator – Sri Lanka B&B Platform, Ceylon Chamber of Commerce;
Email: businessandbiodiversity@chamber.lk
Tel.: +94.11.5588833 or +94.77.7623991
Disclaimer Notice
These images are copyright protected and can only be used for Dilmah articles with due credit given.