Press release and images on The World's First Tea Inspired Radio Station Celebrates 5 Years from Dilmah
Menu
Dilmah Food Service
Integrity & Ethics
Dilmah Tea Inspired
Leisure and Hospitality
Knowledge & Training
Online Shop
The World's First Tea Inspired Radio Station Celebrates 5 Years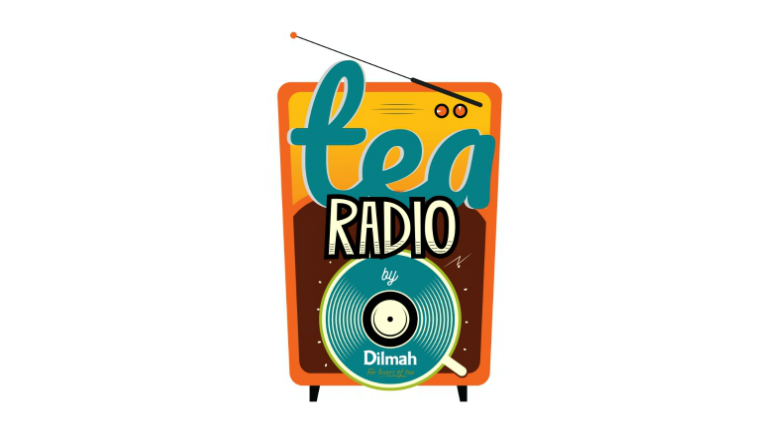 Sri Lankan ethical tea company Dilmah launched Tea Radio – the world's first tea inspired radio station – at the Dilmah Real High Tea Challenge in 2015. The online radio is a part of MJF Media, and celebrates its 5th year of operations. Since its launch, Tea Radio has developed a global audience reaching over 86 countries worldwide; with the promise of 'music inspired by tea' and features news and views on tea, tea gastronomy and more, amidst the music of the '70s, '80s and '90s.
With music and tea inspiration, Tea Radio can be streamed online or via the Tea Radio mobile app. The content includes tea inspired chats about the health benefits in tea, and tea gastronomy tips by reputed Chefs, including Peter Kuruvita amongst others. Tea Radio is a part of the Dilmah Tea experience at t-Lounges by Dilmah worldwide.
"Tea is a sensory indulgence and as we explore inspired tea experiences in the 21st century, we find that music is an elegant accompaniment to tea. With the involvement of Chefs, Scientists, Teamakers, Mixologists and others from around the world, we add insights into tea, designed to enhance awareness and appreciation of tea", said Dilhan C. Fernando, of Dilmah Tea.
The Tea Radio podcasts echo Dilmah Founder, Merrill J. Fernando's commitment to tea, with knowledge of biodiversity, sustainability, climate change, gastronomy, mixology, nutrition and a host of topics that form Dilmah's unique brand ecosystem. These segments include discussions with Michelin-starred Chefs, Cheese Connoisseurs, Best-Selling Authors, Professors, Historians and Sustainability Experts.
If you're a music and tea lover, tune in to Tea Radio at
www.tearadio.com
, or download the Dilmah Tea Radio app for Android and iOS.
This article was also published in
DailyFT
Disclaimer Notice
These images are copyright protected and can only be used for Dilmah articles with due credit given.