Press release and images on The One Earth Festival of Trees from Dilmah
Menu
Dilmah Food Service
Integrity & Ethics
Dilmah Tea Inspired
Leisure and Hospitality
Knowledge & Training
Online Shop
The One Earth Festival of Trees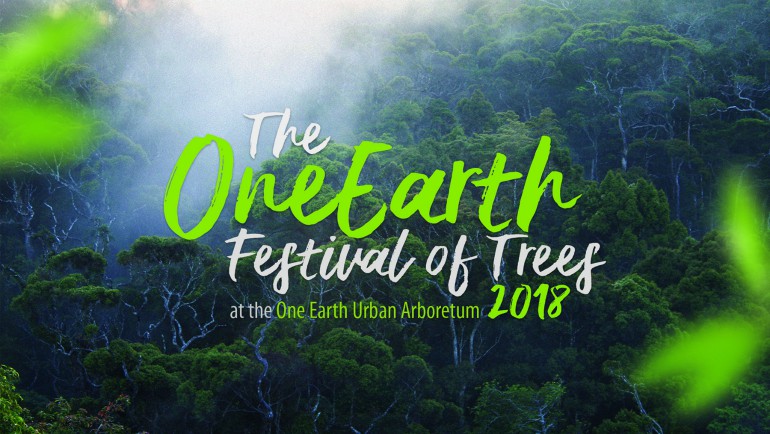 Dilmah Conservation commemorates the International Day of Forests with "The One Earth Festival of Trees" on 24th March 2018, a contest which encourages its participants to take a deeper interest in the importance of trees to the urban environment as they explore the theme 'Trees and Sustainable Cities.'
In 2012 the United Nations General Assembly declared that 21 March of each year is to be observed as the International Day of Forests, to raise awareness of the importance of forests to people and their vital role in poverty eradication, environmental sustainability, and food security.
Dilmah Conservation in an effort to educate and inform urban populations as well as the younger generation, on the value of trees to our society and our future existence set up the One Earth Urban Arboretum, the first of its kind in Sri Lanka in a tangible depiction of natural forest. As custodians of the future, the younger generation shares a responsibility to nurture and protect the planet. Thus, an awareness of the many species that support life on the planet will not only create a sense of deep respect for nature but also enable them in taking informed decisions. Renowned Professor Siril Wijesundara will present a special talk on the vital importance of forest trees during the event.
Participation in this event is open to two age groups, 12-16 years and 17 - 20 years. You can check out the details of this event on their website at
http://bit.ly/2FqDyJO
Disclaimer Notice
These images are copyright protected and can only be used for Dilmah articles with due credit given.