Press release and images on The Friedrich Naumann Foundation to Host an Online Dialogue on Tea from Dilmah
Menu
Dilmah Food Service
Integrity & Ethics
Dilmah Tea Inspired
Leisure and Hospitality
Knowledge & Training
Online Shop
The Friedrich Naumann Foundation to Host an Online Dialogue on Tea
Representing Ceylon Tea, Dilmah CEO to address on ideas and actions for the tea industry.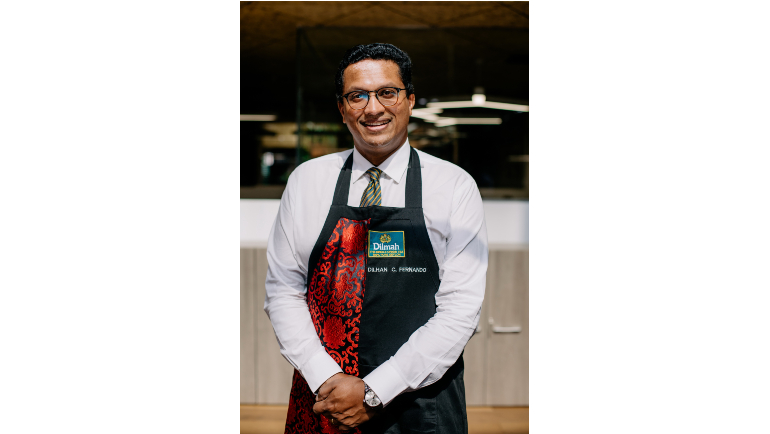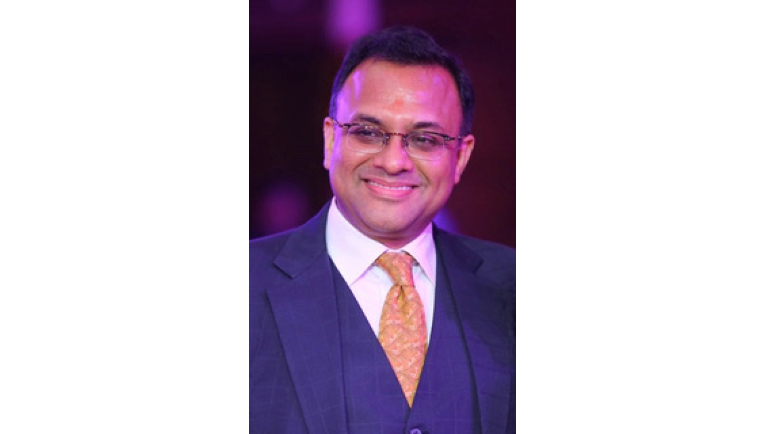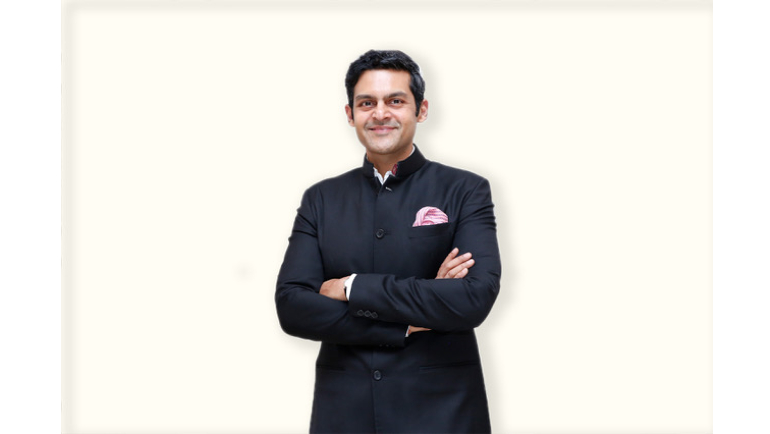 Bringing to light the challenges faced by tea producers in India and Sri Lanka, the South Asia office of the Friedrich Naumann Foundation (FNF) has organised an Online Business Dialogue under the topic: RESTART ASIAN ECONOMIES: Ideas and Actions for the Tea Industry on 15th March 2021 from 1700-1830 hrs (IST). Sign up
here.
Tea is the most consumed beverage in the world, second only to water. With such large-scale use, the production of tea is dominated by a few countries. South Asia as a region is fortunate to produce high quality tea. India, Sri Lanka are among the top 5 exporters of tea in the world. There are thousands of varieties of tea and scientists believe that drinking tea has health benefits attached to it. This perception has also been a factor giving rise to tea consumption in certain parts of the world. Clinical benefits that tea can enhance immunity which can help to fight diseases.
India has produced approx. 1.2 million tonnes of tea, Sri Lanka has produced approx. 300,000 tonnes of tea.
In the year 2020, India saw a decline of 18% in its tea exports. The primary reason behind India's shortfall in the exports was the strict lockdown which led to skiffing off of overgrown leaves across tea estates. "It resulted in an average year-on-year crop loss of 10% which, in turn, affected exports of good quality tea by around 18%" according to Mr Atul Asthana, MD and CEO, Goodricke Group. This has resulted in India losing its market in countries like Iran, Russia and even Pakistan. Pakistan is the largest importer of tea, importing tea worth over 570 million US $. In 2020, Kenya has become the main exporter of tea to Pakistan.
In Sri Lanka, the tea exports showed a decline of approx. 16% in 2020 when comparing this with 2019 for the period Jan-Jun. However, exports to China increased in 2019, with the youth in China taking a liking for Sri Lankan black tea and this trend continued in 2020. Sri Lanka also introduced the online auctions to tea in 2020.
Distinguished resource persons from the tea industry will discuss solutions and ideas to RESTART their economies and their own personal experiences of how they addressed the challenges posed by COVID-19. This interaction will allow for exchange of ideas, challenges faced by the entrepreneurs and their solutions as well as the role of the government during these trying times.
Tea has become synonymous with South Asians and with abundant tea production, South Asia is both a producer and a consumer of tea. It produces high quality tea and exports its tea across the globe. Whereby countries like India, Sri Lanka and Bangladesh are among the top producers of tea in the world, tea production in Nepal has not been scaled up to realise its potential.
The programme will discuss the challenges and opportunities faced by entrepreneurs in the tea industry especially during COVID and solutions. What are the lessons learnt during COVID. The programme will also discuss future prospects of the tea industry in a changing global environment.
The panelists for the programme are eminent entrepreneurs, not just from the tea industy but also actively engaged in social enterprise. Rudra Chatterjee, from India, Rudra Chatterjee is the Managing Director of Luxmi Tea, founded in 1912, is one of the world's finest producers of tea, making 30 million kg of tea from 25 estates in India and in Rwanda. Makaibari, acquired by Luxmi in 2013, produces some of the most famous teas in the world. Rudra is an adjunct faculty at IMI and is a guest faculty in IIM Calcutta. He writes op-ed columns for The Statesman and is a guest columnist for The Telegraph. He is a TEDx speaker and was awarded the young entrepreneur award by Chief Minister of West Bengal in 2018.
Rudra served as the President of Indian Chamber of Commerce (2018-19), and is currently serving as the Chairman-Eastern Region of FICCI.
Dilhan C. Fernando, the CEO of Dilmah Tea, is also the Director of the Dilmah School of Tea - the first international school of tea. Driving innovation in tea, Dilhan has taken tea beyond a cup with Dilmah in tea mixology and gastronomy; from pioneering tea inspired dining concepts to hosting global competitions such as, the "Tea Inspiration for the 21st Century" culinary competition, he has challenged Tea Aficionados from around the world to reimagine tea as an ingredient for morning, afternoon and evening. In addition, he also manages the humanitarian and environmental outcomes of Dilmah and is the Chairman of the United Nations Global Compact in Sri Lanka, a corporate sustainability initiative by the UN.
Dilhan currently chairs the Biodiversity Sri Lanka Platform which was pioneered by Dilmah Conservation together with the Ceylon Chamber of Commerce and IUCN (International Union for Conservation of Nature).
We invite you to join the programme on Webex please sign up
here.
or on the Facebook page of FNF at
www.facebook.com/FNFSouthAsia
.
This article was also published in the
Daily News
This article was also published in
The Island
This article was also published in the
Daily FT
Disclaimer Notice
These images are copyright protected and can only be used for Dilmah articles with due credit given.