Press release and images on The Dilmah School of Tea Masterclass and European Regional Session - Prague, Stockholm, Eindhoven, Amsterdam from Dilmah
Menu
Dilmah Food Service
Integrity & Ethics
Dilmah Tea Inspired
Leisure and Hospitality
Knowledge & Training
Online Shop
The Dilmah School of Tea Masterclass and European Regional Session - Prague, Stockholm, Eindhoven, Amsterdam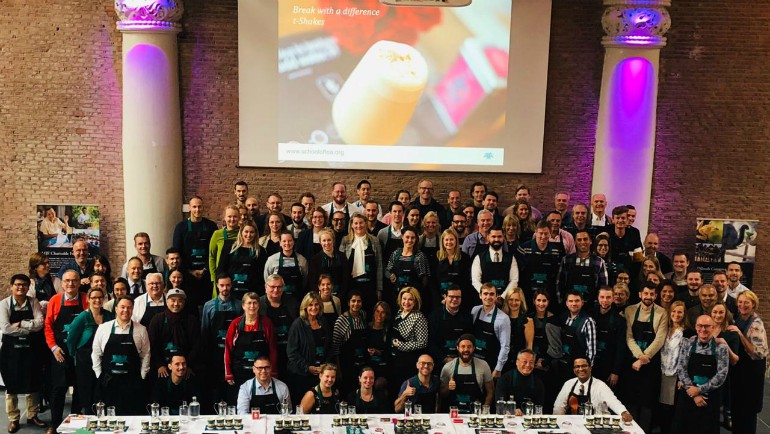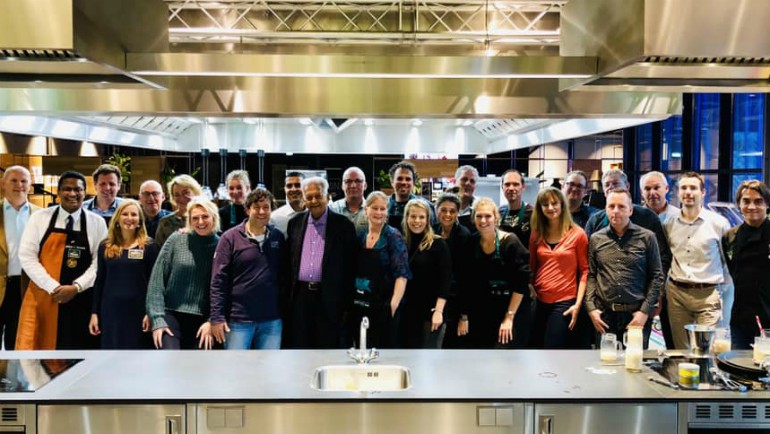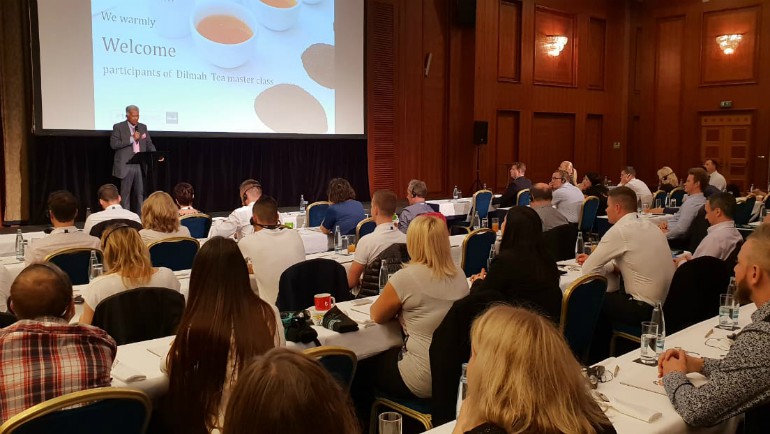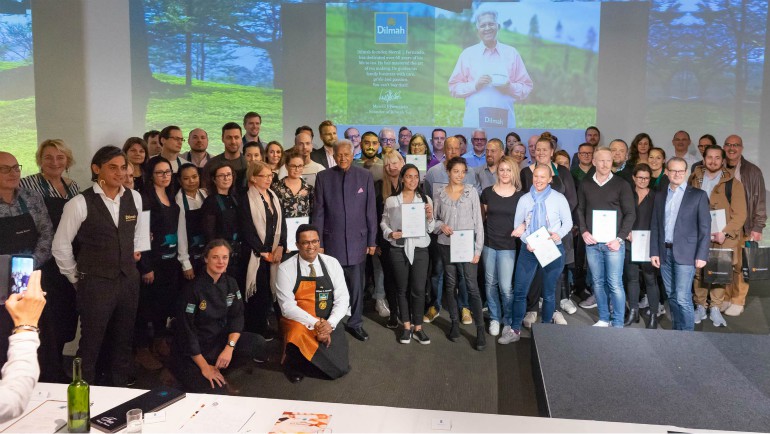 Dilmah Pioneered The International School Of Tea In 2008, Subsequently Receiving Worldchefs Certification. The Dilmah School Of Tea Is Unique In Its Emphasis In Presenting Tea In Contemporary Context And An Innovation Framework. Whilst Tea Education Traditionally Emphasizes The History And Heritage Of The Herb, Its Agricultural Aspects, The School Of Tea Is Unique In Focusing On The Relevance Of Tea To A New Generation, Maintaining The History, Heritage, Provenance And Quality Aspects Whilst Combining These Into An Engaging Learning Experience That Defines Tea In The 21st Century. The School Is Formed Around The Belief That There Is No Herb Or Beverage That Is More Relevant In The 21st Century Than Tea On Account Of The Combination Of Wellness, Luxury And Contemporary Appeal That The Ancient Herb Offers.

The Dilmah School Of Tea Presented Masterclasses In Prague, Stockholm, The Netherlands And Dubai And A Regional Session Of The School Of Tea In Amsterdam During September. The School Will Continue With A Regional Session In Riyadh, Saudi Arabia. The Expert Faculty At Each Of These Sessions Has Included Swedish Michelin Starred Chef Titti Qvarnstrom, Passionate Cheesemaker Betty Koster Adding To The Expertise Of The Tea, Mixology And Gastronomy Expertise On The Permanent Faculty.
Disclaimer Notice
These images are copyright protected and can only be used for Dilmah articles with due credit given.