Press release and images on The 18th Annual Aid to the Ex-abled (AIDEX) Sports Festival from Dilmah
Menu
Dilmah Food Service
Integrity & Ethics
Dilmah Tea Inspired
Leisure and Hospitality
Knowledge & Training
Online Shop
The 18th Annual Aid to the Ex-abled (AIDEX) Sports Festival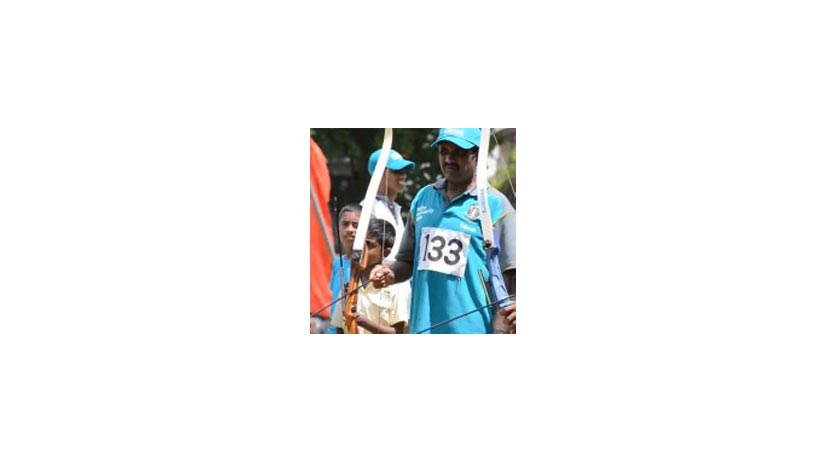 The conflict which lasted for nearly three decades saw many people losing their limbs to land mines. The AIDEX (Aid to the Ex-Abled) Annual Sports Festival, now in its 18th year, has been sponsored by Dilmah, from its inception, to help such individuals realise their potential and to encourage them to live non-dependent lives with dignity. This event brings together over 350 participants from across the island and give them the opportunity to overcome their disabilities and regain confidence in their own resourcefulness.
In addition to the sponsorship, Dilmah also makes special grants to select individuals so as to empower them to become more productive citizens of the community.
Disclaimer Notice
These images are copyright protected and can only be used for Dilmah articles with due credit given.