Press release and images on Tea for the 21st century the Dilmah way from Dilmah
Menu
Dilmah Food Service
Integrity & Ethics
Dilmah Tea Inspired
Leisure and Hospitality
Knowledge & Training
Online Shop
Tea for the 21st century the Dilmah way
Lucy Morgan discovers the many facets of tea with Dilmah on her visit to the land tea during the Dilmah Real High Tea Global Challenge in July 2015.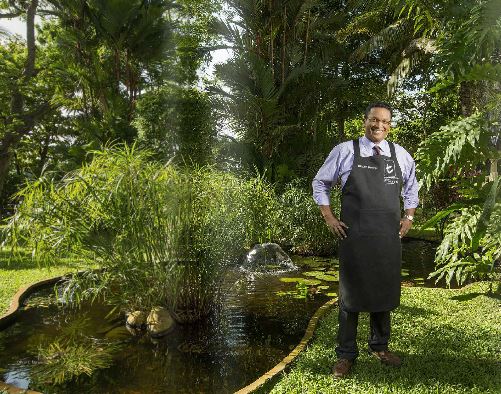 A Cup of Kindness
Business as a matter of human service: Dilhan C. Fernando shares the ideology behind Dilmah Tea where giving back to the community and committing to create a sustainable relationship with the environment is viewed as responsibilities to which the business is bound, as per the wishes of its founder Merrill J. Fernando. 
Leaf to the Cup 
The traditional artisanal manufacture of the tea is about coaxing what the nature created in to the leaf so that a perfect cup of tea is offered to the consumer each time. Lucy Morgan explores the art of traditional tea manufacture as practiced by Dilmah- the single origin tea that respects the authenticity and character of tea like no other. 
High on Tea 
The Dilmah Real High Tea Global Challenge- the toughest tea challenge in the world, took place in early July this year. The article maps out Dilmah's journey to revolutionize afternoon tea for the 21st century through the experience of the teams representing Hong Kong and Macau. 
Alchemist of tea 
Award-winning mixologist and Dilmah brand ambassador Robert Schinkel illustrates how Dilmah is taking tea to different level with exciting tea cocktails and more. 
Source: Tasting kitchen  
Disclaimer Notice
These images are copyright protected and can only be used for Dilmah articles with due credit given.