Press release and images on Sri Lanka: the (tea) Garden of Eden from Dilmah
Menu
Dilmah Food Service
Integrity & Ethics
Dilmah Tea Inspired
Leisure and Hospitality
Knowledge & Training
Online Shop
Sri Lanka: the (tea) Garden of Eden
Now that it has emerged from decades of civil war, Sri Lanka promises the delights of an even deeper past, as Civic Aslet, discovers on the tea trail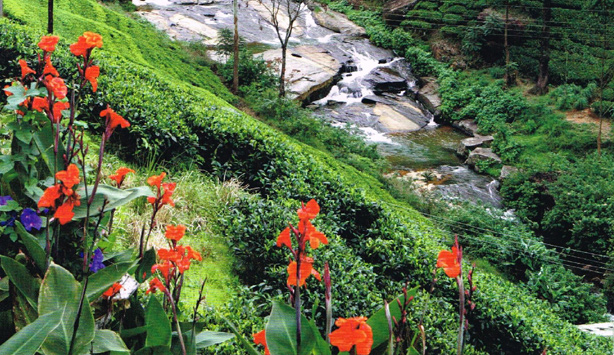 It can safely be said that the Irish politician James Emerson Tennent, a friend of Dickens, was a fan of Sri Lanka.
The 'Scene of loveliness and grandeur', that greeted the traveler whichever way he approached the island, was 'unsurpassed, if it be rivalled, by any land in the universe', he wrote in a book that captured his experience as Ceylon's colonial secretary in 1867.
Disclaimer Notice
These images are copyright protected and can only be used for Dilmah articles with due credit given.