Press release and images on Poland joins the Revolution from Dilmah
Menu
Dilmah Food Service
Integrity & Ethics
Dilmah Tea Inspired
Leisure and Hospitality
Knowledge & Training
Online Shop
Poland joins the Revolution
2nd, March 2016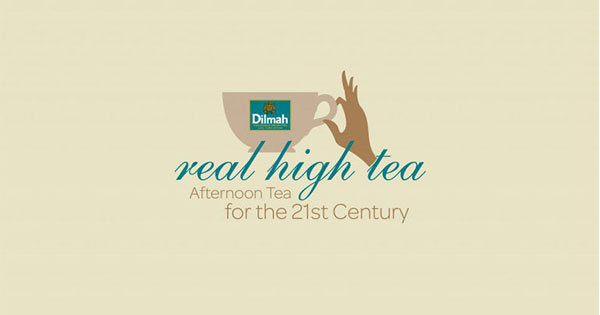 Poland is gearing up for
Dilmah Real High Tea Challenge
, and with culinary traditions stemming from the Middle-Ages, largely influenced by religion which are still prevalent today, the competition is bubbling with anticipation, with intriguing results brewing in the pipeline.
The Dilmah Real High Tea Challenge provides a platform with which to assess up and coming chefs as well as other culinary enthusiasts in relation to not just their cookery skills, but also their knowledge and expertise on incorporating tea as an accompaniment or ingredient in food. Although the concept of High Tea started on the right note, as time wore on the core element was lost: Tea. The challenge is to bring back this vital component and integrate it smoothly in-line with the 21st century.
On the 10th of March 2016, 3 teams will be coming face-to-face with
Dilmah
judges Dilhan Fernando, Jaroslaw Uscinski, Kurt Scheller & Robert Schinkel as we head over to the Real High Tea Challenge in Poland. Scheduled to take place between 4 – 9 pm, the event is set to be an exciting amalgamation of tea inspired food and drink, where the contestants will be battling each other for the top spot at the Moonsfera Restaurant by Jarek Uscinski.
Dilmah's Real High Tea initiative places the emphasis on the quality and authenticity of tea that is made in the traditional way - handpicked, withered, rolled, fermented, and baked. Hospitality and culinary professionals are challenged to create original high tea recipes and inspired pairings that bring out the best in both tea and food.
Disclaimer Notice
These images are copyright protected and can only be used for Dilmah articles with due credit given.