Press release and images on Planting the Future from Dilmah
Menu
Dilmah Food Service
Integrity & Ethics
Dilmah Tea Inspired
Leisure and Hospitality
Knowledge & Training
Online Shop
Planting the Future
Sarah Gilbert writing to Geographical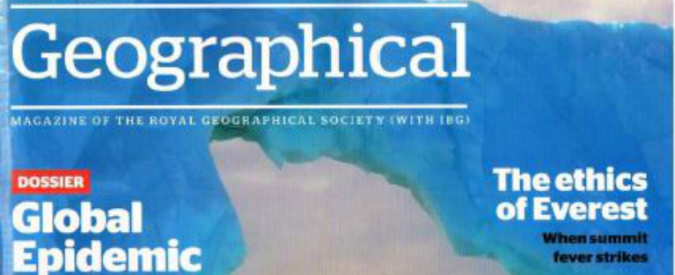 2017 marks the 150th anniversary of Sri Lanka's first tea plantation. Today, the industry provides the country with more than just a source of income.
Sarah Gilbert writing the official magazine of the Royal Geographical Society unfolds the story of Dilmah Tea and its Founder Merrill J. Fernando's philanthropic projects.
Disclaimer Notice
These images are copyright protected and can only be used for Dilmah articles with due credit given.