Press release and images on Mr. Merrill J Fernando has been recognized by Business Today in their "Passionate 2017" list of Sri Lankans. from Dilmah
Menu
Dilmah Food Service
Integrity & Ethics
Dilmah Tea Inspired
Leisure and Hospitality
Knowledge & Training
Online Shop
Mr. Merrill J Fernando has been recognized by Business Today in their "Passionate 2017" list of Sri Lankans.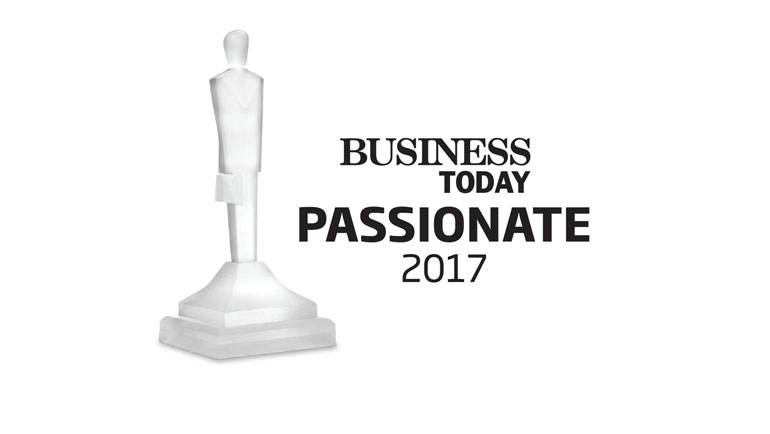 Business Today 'Passionate' 2017 recognises those pioneering figures who have persevered during challenging times, continuously providing motivation by setting an example and through their triumphs. They are charismatic personalities who have made a difference both in Sri Lanka and overseas, and at times have single-handedly propelled their industries to the future. They are personalities who do not seek recognition or glory, but are dedicated to their causes, ventures and visions.
Please click here to Read More
Disclaimer Notice
These images are copyright protected and can only be used for Dilmah articles with due credit given.