Press release and images on Man in the Natural Ecosystem from Dilmah
Menu
Dilmah Food Service
Integrity & Ethics
Dilmah Tea Inspired
Leisure and Hospitality
Knowledge & Training
Online Shop
Man in the Natural Ecosystem
Man in the Natural Ecosystem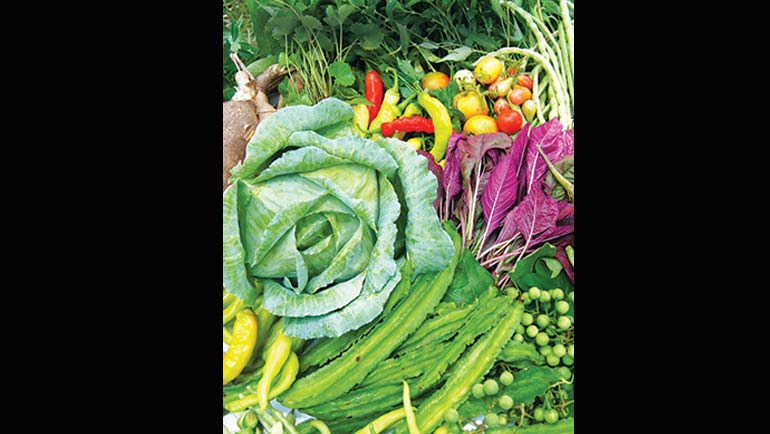 'Who Cares about Nature' is a two day event organized by Dilmah Conservation to highlight the importance of mainstreaming sustainability, conserving Sri Lanka's biological wealth, restoring ecosystems, gathering of data, information and facts for the advancement of knowledge, supporting environment and nature education, and empowering indigenous communities. The event will commence on 24th January 2014 and will be open to the public and all nature lovers on Saturday, 25th January 2014 from 9.00 a.m. – 7.00 p.m. at the Lakshman Kadirgamar Institute of International Relations and Strategic Studies (LKIIRSS).
A key feature of the programme will be a public lecture by an eminent personality in the field of community forestry and nature conservation, Dr. Bill Jackson. The former Deputy Director General of the International Union for Conservation of Nature (IUCN) and present Chief Executive of Parks Victoria (Australia) Dr. Jackson will share his expertise on 'Man in the Natural Ecosystem' from 5.00 – 7.00 p.m. on Saturday, 25th January at the auditorium of LKIIRSS. Parks Victoria, a statutory authority of the Victorian Government, is responsible for managing a diverse estate of parks and waterways covering more than 4.2 million hectares, or about 18 percent, of Victoria. This area includes national parks, marine national parks and sanctuaries, urban parks, wilderness areas and around 70 per cent of Victoria's coastline.
Prior to his appointment to Parks Victoria, Dr. Jackson helped establish the general direction and strategy for the IUCN and its worldwide implementation. He also held various positions within the union, including Director of the Global Program and Head of Forest Conservation. His 13 years' experience at the organization saw Dr. Jackson work on a wide range of conservation and development issues in developing countries in Africa and Asia. In particular he supported projects in Uganda, Tanzania, Vietnam, Indonesia and Pakistan.
Bill Jackson's work on community forestry in Nepal, where he assisted the Government's Department of Forests to devise suitable and socially sustainable methods of managing community forests includes policy advice, capacity building and project development. While his PhD is focused on community management of upland and cloud forests in Nepal, Dr. Jackson also authored various scientific papers and books on community forestry, landscape level management, conservation, monitoring and evaluation.
Disclaimer Notice
These images are copyright protected and can only be used for Dilmah articles with due credit given.