Press release and images on Eighty-Eight New Lichen Records and Eight Lichen Species New to Science Discovered in Sri Lanka from Dilmah
Menu
Dilmah Food Service
Integrity & Ethics
Dilmah Tea Inspired
Leisure and Hospitality
Knowledge & Training
Online Shop
Eighty-Eight New Lichen Records and Eight Lichen Species New to Science Discovered in Sri Lanka
Eighty-Eight New Lichen Records and Eight Lichen Species New to Science Discovered in Sri Lanka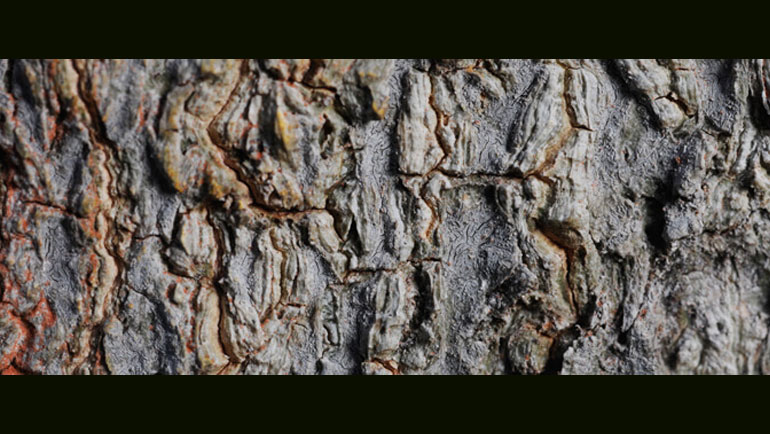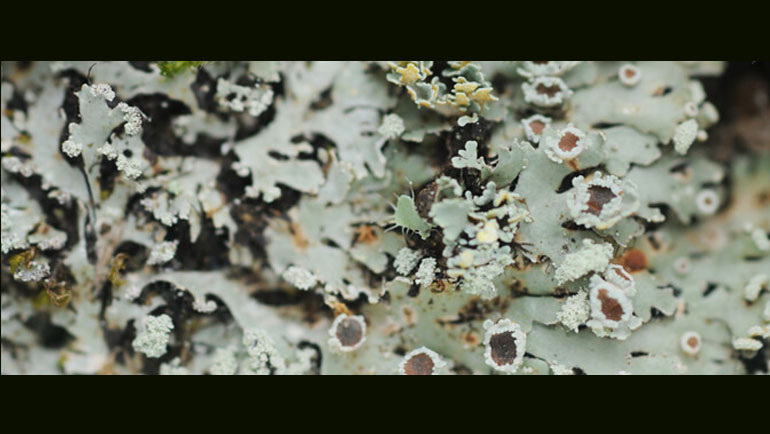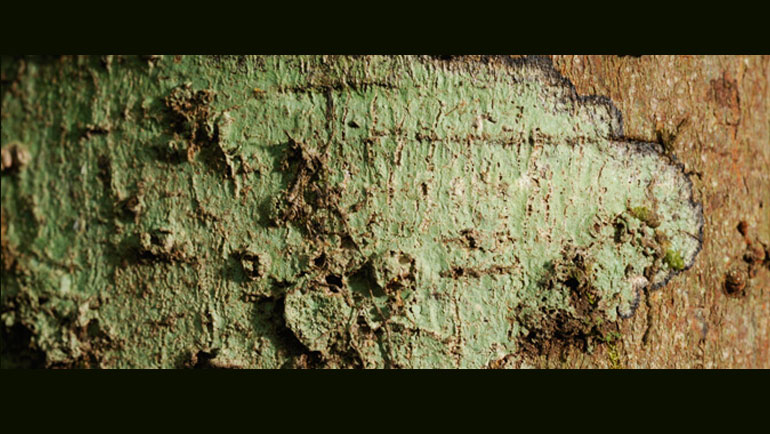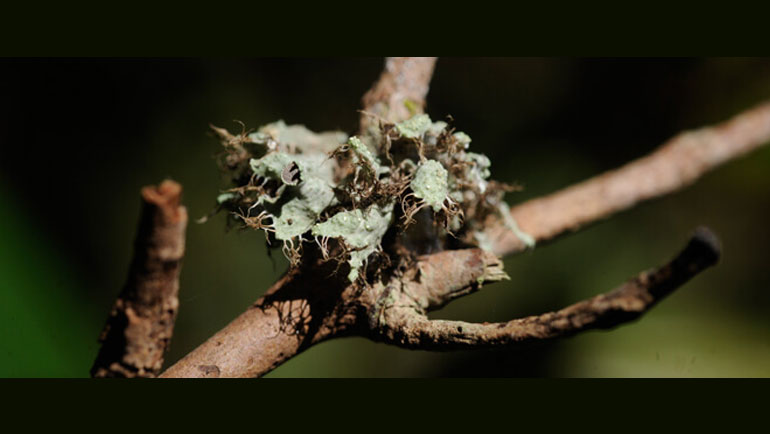 When trekking through deep jungles, hiking up mighty mountains, exploring the icy realms of the Arctic, taking a walk through the city, or even just trying to get the perfect Instagram picture of a rusty old car, overrun by nature – Lichens are probably the last thing on your mind. Yet, these unassuming species occur in all terrestrial habitats, and take responsibility for the colorful patina you often see on the surfaces of rocks, trees, old buildings and rusted metal.
" Lichens are a visible and a vital component of any landscape, and yet they are not perceived as life forms in their own right. " said ardent lichenologist and environmentalist, Dr. Gothamie Weerakoon. Continuing her quest to shine a spotlight on the enchanting world of lichens, Dr. Weerakoon, published a new scientific report in 'The Bryologist' on the 17th of May 2016. The report describes eighty-eight new lichen records from Sri Lanka, and eight species new to science. The reported species were discovered by Dr. Weerakoon and her team in the early months of 2015 during research expeditions facilitated by Dilmah Conservation and the National Geographic Society (NGS). The species Arthonia karunaratnei, Enterographa wijesundarae, Fellhanera stipata, Phlyctis lueckingii, Porina viridipustulata, Stirtonia isidiata, Trypetheliopsis hirsute were all found on smooth tree barks, while Malmidea plicata was found on rock surface.
Lichens are a perfect example of the vital part that even the most seemingly insignificant constituents of the natural world play. They cover over 8% of the earth's land surface and can be found even in the most extreme of environments from the Sahara Desert to the Polar Regions. Their ability to survive harsh and stressful conditions and live for centuries (some Lichen individuals reported from the Arctic are thought to be over 3000 years old!), comes from their structure. Demonstrating that two is in fact better than one, lichens are a combination of a fungus and an alga or cyanobacteria.
As Professor Sarath Kotagama, Professor of Environmental Science, University of Colombo, Sri Lanka, aptly explained during a lichen workshop supported by Dilmah Conservation, 'Be a lichen…lichens break things up and make it better' – Lichens are pioneers in plant succession, they change surfaces allowing other species to grow on the surface better. These remarkable species also provide food, shelter and camouflage to other animals, act as Carbon sinks, and enrich nutrient-poor soils. Their extreme sensitivity provides a cheap measure of eco-system health and thus can be used to monitor air quality and metal contamination as well as contamination by radioactive elements and nuclear bomb testing. Since the dawn of civilization, lichens have been used for medicinal purposes, from herbal remedies to producing antibiotics, and in making dyes, perfumes and cosmetics.
Sri Lanka is rich in lichen diversity and is believed to have more than 2000 species of lichen, though only about 1000 species are currently known. Mr. Merrill J. Fernando, Chairman and Founder of Dilmah, stated that 'There is a dearth of knowledge about lichens which is hampering people's opportunities to learn more about and appreciate their important role in ecosystems'. Thus, with the aim of enriching knowledge on lichens in Sri Lanka, Dilmah Conservation facilitated highly successful research expeditions on lichenology which has led to hundreds of new species discoveries and the proud release of Sri Lanka's first ever lichen field guide.
The book, 'Fascinating Lichens of Sri Lanka', authored by Dr. Gothamie Weerakoon and published by Dilmah Conservation, delves into lichen ecology, identification and natural history, and provides an overview of 150 of the most common and conspicuous lichens seen around Sri Lanka. In line with its commitment to supporting environmental education, Dilmah Conservation supported a series of capacity building workshops introducing lichenology to students, scientists and environmental enthusiasts.
A champion in lichen discovery in South Asia, Dr. Gothamie Weerakoon, is the first woman scientist in South Asia to hold the prestigious 'Annual Grantee Award' of the NGS, which is one of the largest nonprofit scientific and educational institutions in the world dedicated to funding research and conservation. With the 96 new discoveries reported in this publication, Dr. Weerakoon has discovered a total of 303 lichen species in Sri Lanka with Dilmah Conservation support. 11 of these are completely new to science, including Heterodermia queensberryi, which was found in and named after Dilmah's Queensbury Estate, in Nawalapitiya, Sri Lanka.
Dilmah Conservation takes a special interest in 'underdog' species, recognizing their integral contribution to the environment. Conservation work often tends to forget 'smaller' species for bigger, more charismatic ones. It is important to remember that each species, whether they are fungi, insects, frogs, or lichens are vital to the health and balance of our world and instrumental to our survival.
Disclaimer Notice
These images are copyright protected and can only be used for Dilmah articles with due credit given.