Press release and images on Dilmah to set up Sri Lanka's first Climate Change Research Centre (CCRS) from Dilmah
Menu
Dilmah Food Service
Integrity & Ethics
Dilmah Tea Inspired
Leisure and Hospitality
Knowledge & Training
Online Shop
Dilmah to set up Sri Lanka's first Climate Change Research Centre (CCRS)
Given its sweeping effect on changes to temperature, precipitation and sea level, climate change has been identified as a critical global environmental challenge with grave implications for plant, animal and human life.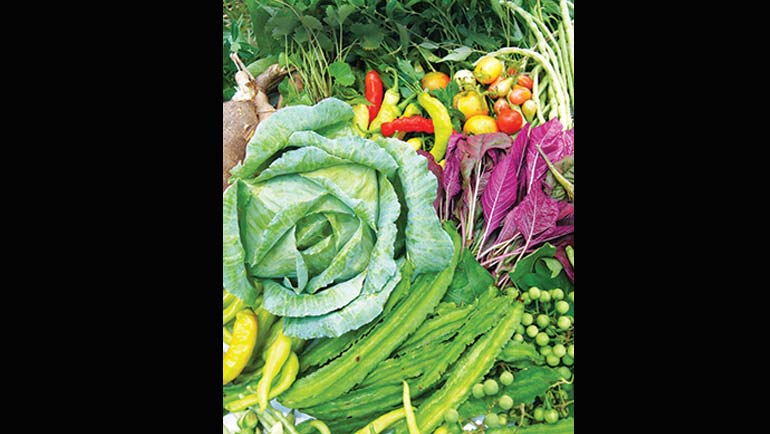 Climate change phenomena compound extreme weather conditions including drought, flood, intensity of rainfall and the related occurrence of landslides, thus affecting human health and safety.
As an island, Sri Lanka is especially vulnerable to these changes, as made evident in the severe climatic conditions which have been experienced in recent years. Moreover, such inclement weather also affects essential industries and livelihoods, notably in the agriculture, plantations and fisheries sectors. Further, the natural balance of ecosystems and plant and animal habitats which contribute to Sri Lanka's wealth of biodiversity are also threatened by these erratic phenomena.

Given these consequences to the environment, Dilmah Conservation identified a need for improving the space and capacity for local field research on the causes and impacts of climate change in Sri Lanka, especially in relation to developing strategies for mitigation. Ensuing discussions with the University of Colombo's Department of Zoology, Dilmah Conservation initiated plans for the establishment of the first research station solely dedicated to climate change research in Sri Lanka.

Furthermore, it has been identified that the quality and productivity of tea, one of Sri Lanka's principal plantation crops, are dependent on environmental factors such as temperature, rainfall and solar radiation which are directly subject to the effects of climate change. As such, localised research on climate change could equip Sri Lanka's tea industry and other pertinent sectors with useful data on related trends. This is of particular relevance, given that the impacts of climate change are expected to be most prominent at higher elevations where tea is cultivated. This will allow stakeholders to formulate and implement remedial measures towards minimising any adverse impacts, while assuring both quality and yield.

Following applicable assessments, a point located at 1,645m in the Kahawatte Plantations' Queensberry Estate in Nawalapitiya was identified as an apt location for the Climate Change Research Station. Construction ceremonially commenced on Monday the 27 of January 2014 with the endorsement of the Forest Department of Sri Lanka and in technical partnership with the Faculty of Science of the University of Colombo. The foundation stone was laid by Viren Ruberu, CEO of Kahawatte Plantations (KWPL), Chaminda Goonaratne DGM Upcountry KWPL, Project Architect Isuru De Zoya and Asanka Abayakoon, Manager of Dilmah Conservation.

The research station, to be completed within the coming year, and in line with Dilmah's commitment to sustainability, will be run on renewable energy. This pioneering initiative will serve as a valuable resource for Sri Lanka's scientific community to contribute to the study, research and exploration of climate change.
For more information on -Who Cares about Nature' and the work we do visit http://www.dilmahconservation.org/


Disclaimer Notice
These images are copyright protected and can only be used for Dilmah articles with due credit given.