Press release and images on Dilmah Founder, Merrill J. Fernando to address Future Colombia 2016 from Dilmah
Menu
Dilmah Food Service
Integrity & Ethics
Dilmah Tea Inspired
Leisure and Hospitality
Knowledge & Training
Online Shop
Dilmah Founder, Merrill J. Fernando to address Future Colombia 2016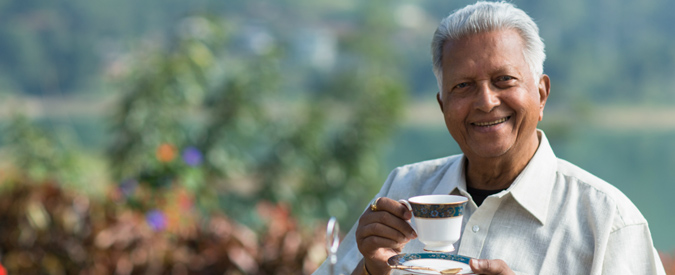 Dilmah Founder Merrill J. Fernando will be a key note speaker at the Future Colombia 2016 scheduled to take place in Colombia, on September 7 & 8.
The forum - a part of the initiative - Peace Building Agendas from Business - brings corporate leaders to the peace process to promote the development of an innovative and shared corporate agenda aimed at sustainable peace.
An event organized by the Fundacio`n Ideas para la Paz (FIP), the Atlantic Council, the Association of business foundations (AFE) of Colombia, the Inter-American Bank of development (IDB), UBS AG and the Embassy of Sweden in Colombia , the Forum will have 200 experts and business leaders reflect on the opportunity represented by the post conflict for business sector. Some of the panelists will include Founder/CEO Integrated Research Ltd, the Charitable Foundation, Institute for Economics and Peace Steve Killelea, Global Head of Philanthropic Advisory, USB Silvia Unverhau, Banker/Founder and CEO of Business for Peace Foundation Per Saxegaard, Minister for Strategic Development and Nordic Cooperation in Sweden 2014-2016 Kristina Persson amongst others.
Click here to view Event Website
Disclaimer Notice
These images are copyright protected and can only be used for Dilmah articles with due credit given.