Press release and images on Dilmah Bioregional Corridor – Tree planting commences in Uda Delwala from Dilmah
Menu
Dilmah Food Service
Integrity & Ethics
Dilmah Tea Inspired
Leisure and Hospitality
Knowledge & Training
Online Shop
Dilmah Bioregional Corridor – Tree planting commences in Uda Delwala
Dilmah Bioregional Corridor – Tree planting commences in Uda Delwala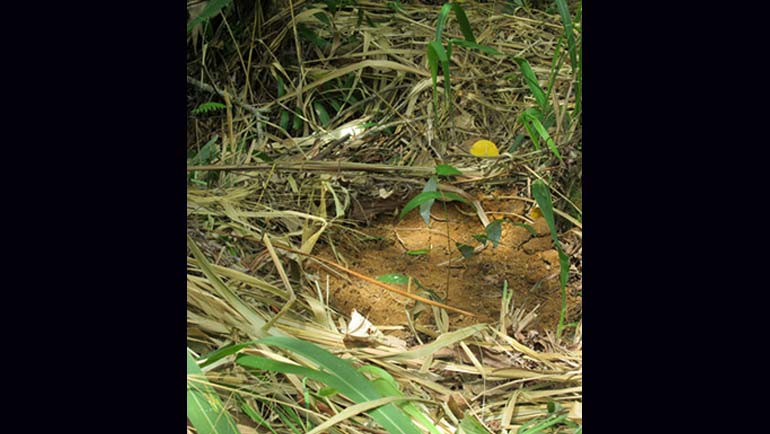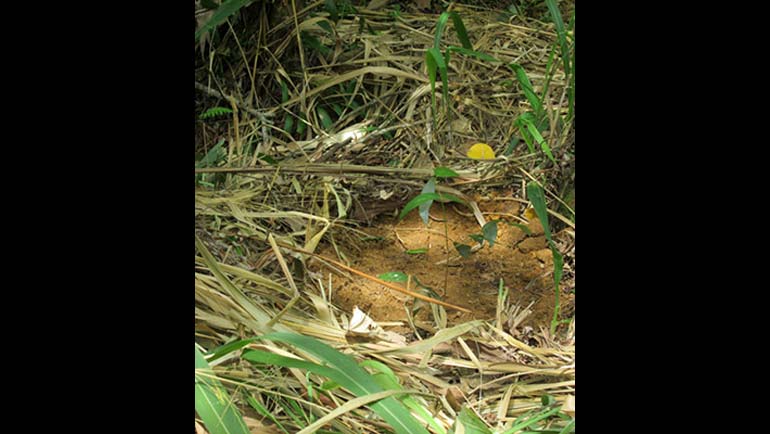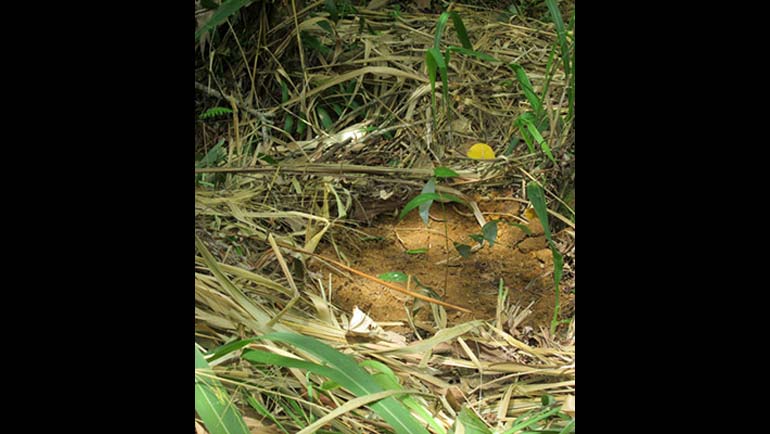 Biological corridors, or linkages connecting landscapes fragmented by human activity, help protect and revive habitats and, both flora and fauna, while accommodating the movement of isolated species. In line with this concept of connectivity conservation, the Endana Biodiversity Corridor was established adjacent to Dilmah's Endena Estate in Ratnapura.
Bordered by the Delwala – Walankanda Protected Area which is managed by the Department of Forest Conservation, this community-centred project is also geared to promote restorative home gardening initiatives towards mitigating landslides which frequently affect this area.
In partnership with the Uda Delwala Rural Organisation endorsed by the Nivithigala Divisional Secretariat, plant nurseries to cultivate more than 2000 indigenous plants including kumbuk, mee, karanda, pelen, hora, naa imbul, beraliya dun, diya naa and kithul, which are commonly found in wet zone forests, were set up.
The tree planting commenced on Monday, 21st July in the Uda Delwala Corridor Area with the participation of community members, representatives of the project team and Professor Singhakumara who guided the selection of the plants to best serve the purpose of the biological corridor.
While additional sites for potential corridors are being explored for future planting, tree planting will continue with the support of the community partners from the area.
Disclaimer Notice
These images are copyright protected and can only be used for Dilmah articles with due credit given.