Press release and images on A weekend sprint around Colombo and the Central Highlands from Dilmah
Menu
Dilmah Food Service
Integrity & Ethics
Dilmah Tea Inspired
Leisure and Hospitality
Knowledge & Training
Online Shop
A weekend sprint around Colombo and the Central Highlands
By Jenira van der linden (Lifestyle + Travel Jan/Feb 2016)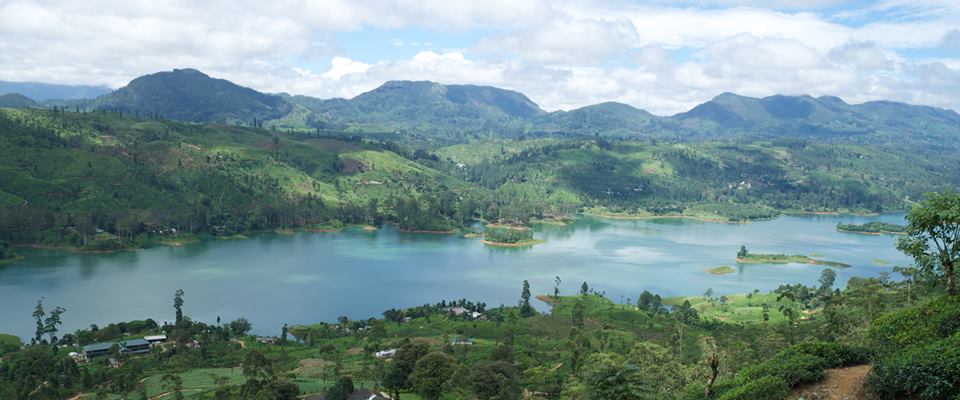 One of the pleasures on a journey is to sit down for a leisurely local drink and enjoy the taste of a different culture with affable companions. My drink of choice is tea! lt's drunk at all times of the day (unlike alcoholic drinks) and therefore easily worked into a travel schedule; it has health benefits, it can either be reviving or relaxing, according to one's physical or mental state.
Thus, after having drunk many different teas including refreshing spearrnint tea in Morocco. Pocha in Tibet (the yak butter and salt makes it bracing), frothy teh tarik in Malaysia and, after having sat through afternoon tea in the United Kingdom and refined Way of Tea in Japan, my interest in the story behind the tea leaf was piqued.
It's a good story. It accidentally dropped into a Chinese Emperor's pot of boiling water 5,000 years ago and thereafter was drunk as a medicinal brew for as long as until the late 18005, when the tea leaf found its way to other major countries and became a hit. This happened due to the flavour and volume of tea leaf which was being cultivated on an island called Ceylon, "The Paradise Island", then under colonial rule, now a socialist republic and called Sri Lanka. Today, tea is the second most consumed drink around the globe after water. (I never have a problem finding someone to drink it with!)
Disclaimer Notice
These images are copyright protected and can only be used for Dilmah articles with due credit given.