Press release and images on A Journey to Innovate the Agri and Food Sector in Sri Lanka from Dilmah
Menu
Dilmah Food Service
Integrity & Ethics
Dilmah Tea Inspired
Leisure and Hospitality
Knowledge & Training
Online Shop
A Journey to Innovate the Agri and Food Sector in Sri Lanka
Dilmah-GLX Lost Ingredients Lab Project Garage Programme Takes-off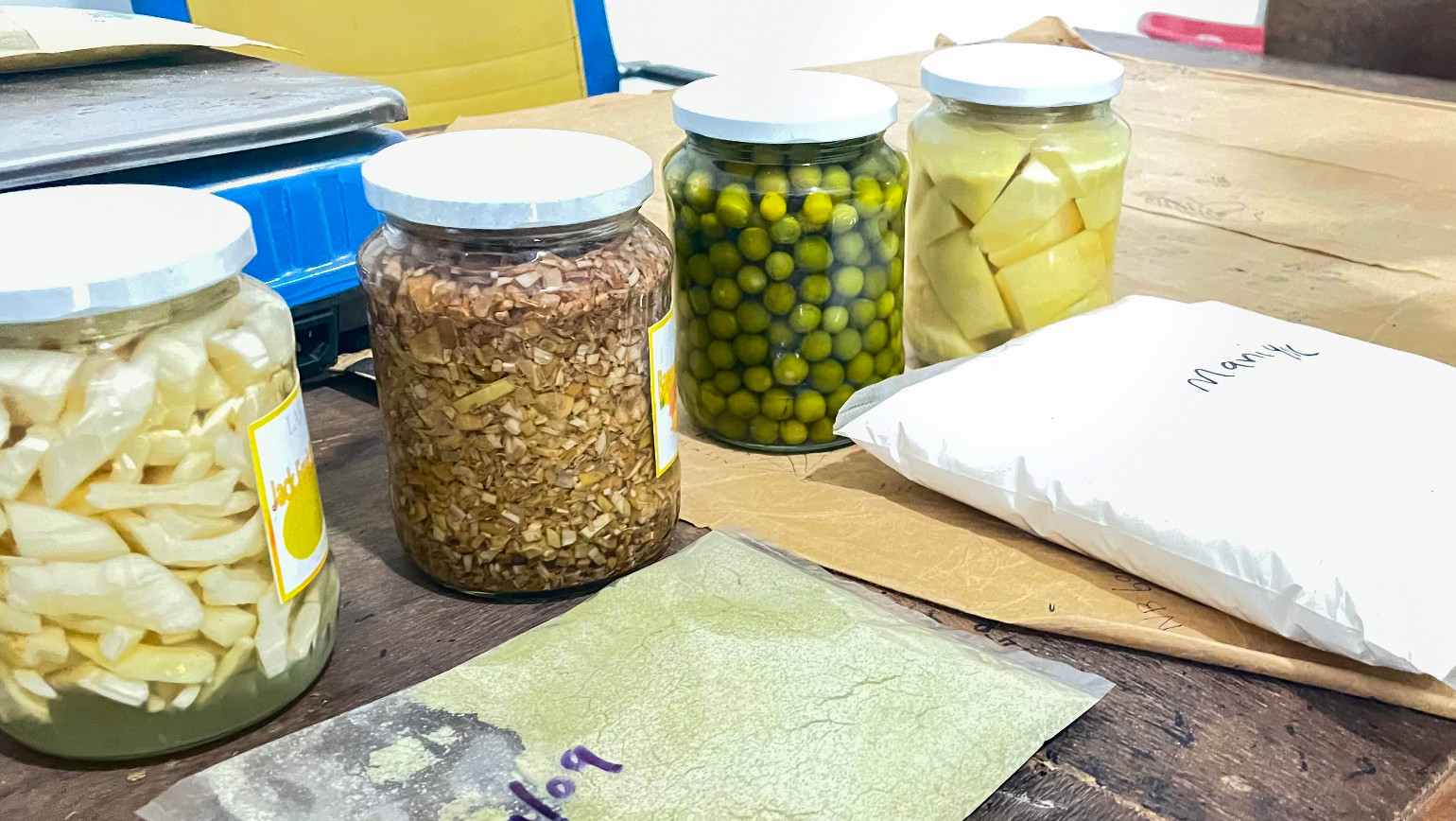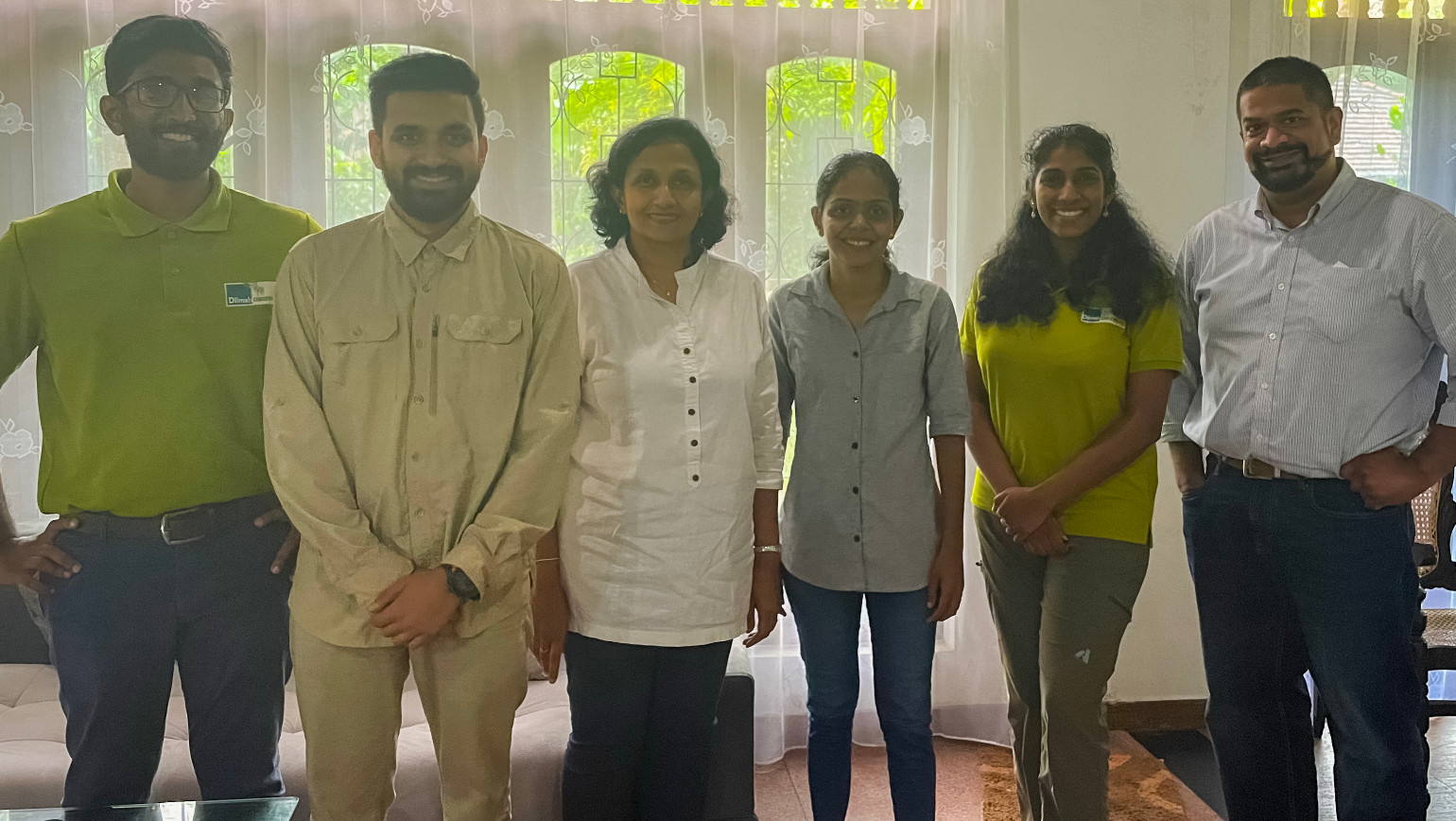 The Lost Ingredients Lab is a two-pronged programme that will innovate value-additions for three high-potential yet underutilised local ingredients, namely, jackfruit, seaweed, and Gotu kola, making them suitable for the global market. At the heart of this programme lies an aim to create investment opportunities in the domestic agri-food sector, emphasising the growing importance of digitalizing the domestic organic food sector and supporting regenerative Agri and food producers in Sri Lanka to access new markets, particularly in Europe. The initiative is formed under the 'Support to Small and Medium Enterprises in the Organic Agriculture Sector' Programme of the Multi-Donor Action (MDA) jointly co-financed by the European Union in Sri Lanka and the German Federal Ministry for Economic Cooperation and Development (BMZ), implemented by the Deutsche Gesellschaft für Internationale Zusammenarbeit GmbH (GIZ) Sri Lanka. Through collaboration, global opportunities for Sri Lanka's regenerative and organic food and Agri sector will be strengthened and expanded.

After an intense round of applications, the participants for the Garage programme of the Lost Ingredients Lab (LIL) project have been selected and will now embark on 5 months of innovating and improving their Food and Agri related business. From among the 100+ applicants, three companies were handpicked for the programme: E-silk corporation's 'Plant Based' – a vegan food brand, Ceylon Aqua & Agri – a seaweed producer, and Lak Naturals – a herbal porridge brand. They were selected based on their existing work with jackfruit, seaweed, and gotukola respectively, and on their massive potential to scale globally.

These three companies will now work one-on-one with industry experts in product development, branding, digital transformation as well as experts who specialise in seaweed, gotukola and jackfruit. The programme is an intensely collaborative effort and will require a high level of commitment from the participants. The beauty of the programme lies in being highly adaptable and customised to address the unique needs and challenges faced by each company.

"Garage is a timely intervention to help a special group of Sri Lankan entrepreneurs to help our country build back better through a time of crisis. We can do so by helping these companies clarify their strategy and product roadmap, move up the value addition ladder, and align with partners and customers who will appreciate their inherent goodness and impact", said Arj Wignaraja, Lead Business Strategy Expert, Lost Ingredients Lab.

Parallel to the Garage Programme, the Accelerator Programme of the Lost Ingredients Lab project will onboard three tech start-ups creating innovative and smart solutions for the Food and Agri sector. The plan is that these tech-forward companies will support the three manufacturing companies emerging from the LIL Garage programme, thereby contributing to innovation through collaboration.

Together, the six companies will journey with Dilmah Tea, Good Life X, and multiple industry experts to revitalize and innovate the Sri Lankan Agri and Food sector by taking underutilised ingredients of Sri Lanka to the world.

"Dilmah founded the Genesis Project to independently build and nurture Nature-Based Enterprises in Sri Lanka. And as one of its maiden projects, we are proud to be a part of Lost Ingredients Lab to give Agri entrepreneurs a platform to reach international markets by taking local ingredients full of taste and goodness and innovating them into global brands – very much like our Founder did many years ago," said Shamodi Nanayakkara, Head of Conservation and Sustainability, Dilmah Tea.

Dilmah's partnership with Good Life X saw the launch of The Lost Ingredients Lab, a programme aimed at spotlighting organic agriculture and the potential in Sri Lanka to develop regenerative agricultural products for the export market, particularly for the EU.

"We are excited to have the next generation of innovators of Sri Lanka fully embrace the potential of these undiscovered ingredients and take it to greater heights internationally. This programme aims to mark Sri Lanka on the global map for the right reasons," said Randhula De Silva, CEO of Good Life X.

Follow @DilmahConservation and @GoodLifeX on Facebook and Instagram for future updates.
Disclaimer Notice
These images are copyright protected and can only be used for Dilmah articles with due credit given.