Press release and images on 10 Coolest New Hotels in the World from Dilmah
Menu
Dilmah Food Service
Integrity & Ethics
Dilmah Tea Inspired
Leisure and Hospitality
Knowledge & Training
Online Shop
10 Coolest New Hotels in the World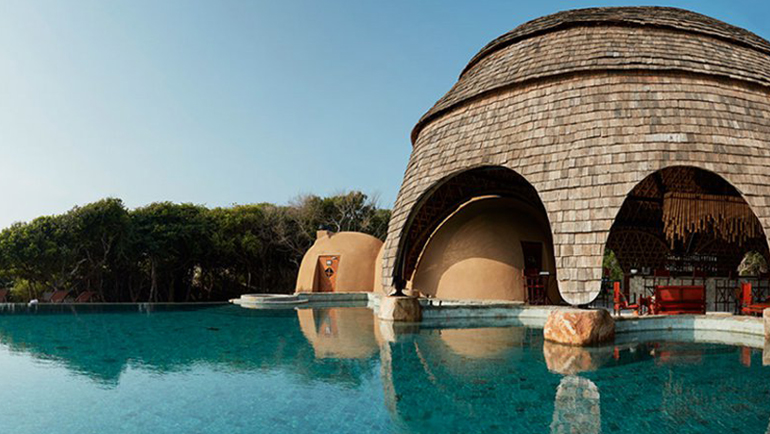 Every year, hotels around the globe push the boundaries to create something new, providing more luxury and becoming destinations in their own right. From Indonesia, Malaysia and Mexico to Greece and Australia, read on to discover the coolest new hotels in the world. A combination of alluring destinations with unique accommodations, this list features some of the most standout hotels that will inspire you to visit somewhere new.
Please click here to View the Original Article.
Disclaimer Notice
These images are copyright protected and can only be used for Dilmah articles with due credit given.