Press release and images on 'Lichens: the coolest thing you never heard of' National Geographic team at Dilmah Conservation's lecture on lichens. from Dilmah
Menu
Dilmah Food Service
Integrity & Ethics
Dilmah Tea Inspired
Leisure and Hospitality
Knowledge & Training
Online Shop
'Lichens: the coolest thing you never heard of' National Geographic team at Dilmah Conservation's lecture on lichens.
An article published in The Sunday Times.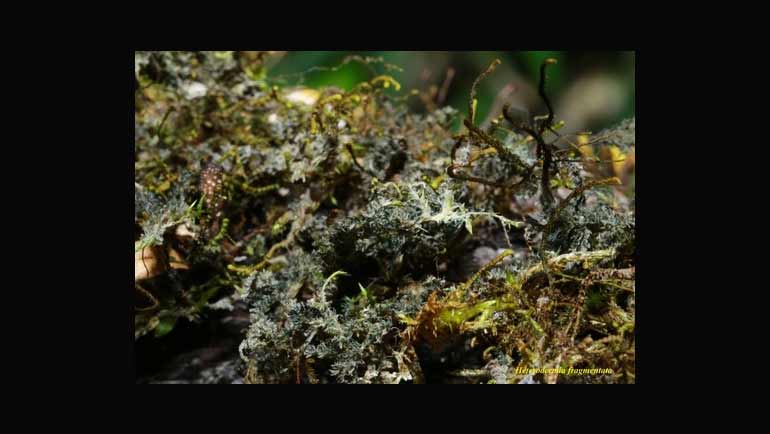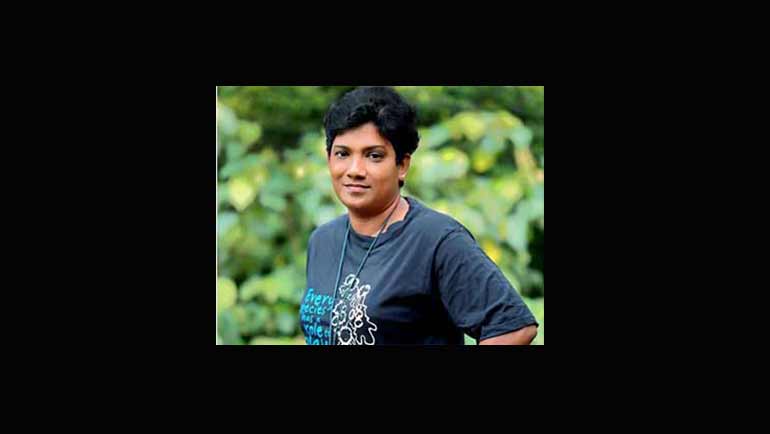 'Lichens: the coolest thing you never heard of', a lecture presided by eminent Sri Lankan lichenologist, Dr.GothamieWeerakoon, and world renowned lichen specialist Dr Pat Wolseley, scientific advisor to the Natural History Museum London, will concentrate on a scientific dissemination of their insights on the subject. The duo will be joined by National Geographic Young Explorer, Mathew Cicanese, a documentary artist who takes a special interest in small organisms, and human interactions with the environment. This lecture on May 27 at the BMICH, Orchid Room at 6.15 p.m. is a part of the environmental lecture series hosted by Dilmah Conservation.
Admission to the lecture is free and will be open to all.
Lichens exhibit a marked diversity that oftentimes goes unnoticed, even though these symbiotic colonies occupy a major swathe of the earth's surface as they inhabit nearly every possible nook and crevice on the planet. These symbiotic associations are a curious case of mutually beneficial partnerships between fungus and an alga or cyanobacterium, or both; which function together almost as a single living individual. While these colonies act as carbon sinks, playing a pivotal role in decelerating the global warming process, they also respond to the minutest change in the environment making them crucial to the ecosystem as bioindicators.
The scientific community has shown a keen interest throughout into the study of the mechanisms of their existence and their ecological role, however, unlike the debate on climate change or the conservation of rainforests, and their rich biodiversity, it hasn't yet grasped the imagination of the masses.
Dr.GothamieWeerakoon, will be addressing this gap in the awareness regarding the ecological role of lichens through her lecture on Saturday. She is currently working alongside her team of specialists from the National Geographic Society on studying and discovering the plethora of lichens that are present in the tropical terrains of Sri Lanka.
Please click here to view the Article in The Sunday Times
Disclaimer Notice
These images are copyright protected and can only be used for Dilmah articles with due credit given.