Press release and images on Wisdom in the Leaf Launch Auction Initiates Collaboration for Sustainable Tea Industry from Dilmah
Menu
Dilmah Food Service
Integrity & Ethics
Dilmah Tea Inspired
Leisure and Hospitality
Knowledge & Training
Online Shop
Wisdom in the Leaf Launch Auction Initiates Collaboration for Sustainable Tea Industry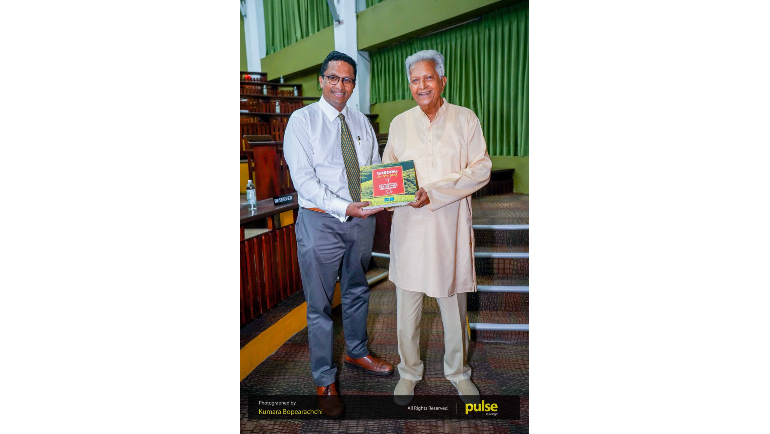 Wisdom in the Leaf is an evolution of 'The History of Ceylon Tea' project which began in August 2003 as part of Merrill J. Fernando's commitment to making 'business a matter of human service'. Going beyond this tribute, the MJF Charitable Foundation has put forward a call to action to unite through the 'Stronger Together' Initiative. This is a first of its kind initiative aimed at building collaboration among the Ceylon Plantation Community towards a more sustainable tea industry. The project was introduced with a ceremonial auction and the launch of the 'Wisdom in the Leaf' publication of which the MJF Charitable Foundation doubled all proceeds, amounting to Rs. 6.9million, for the benefit of the plantation community.
Here are a few moments that were captured:
https://bit.ly/394nu1d
Disclaimer Notice
These images are copyright protected and can only be used for Dilmah articles with due credit given.