Press release and images on The Dilmah story: Celebrating 30 years in New Zealand from Dilmah
Menu
Dilmah Food Service
Integrity & Ethics
Dilmah Tea Inspired
Leisure and Hospitality
Knowledge & Training
Online Shop
The Dilmah story: Celebrating 30 years in New Zealand
How a Sri Lankan family has become as beloved to us as their famous cuppas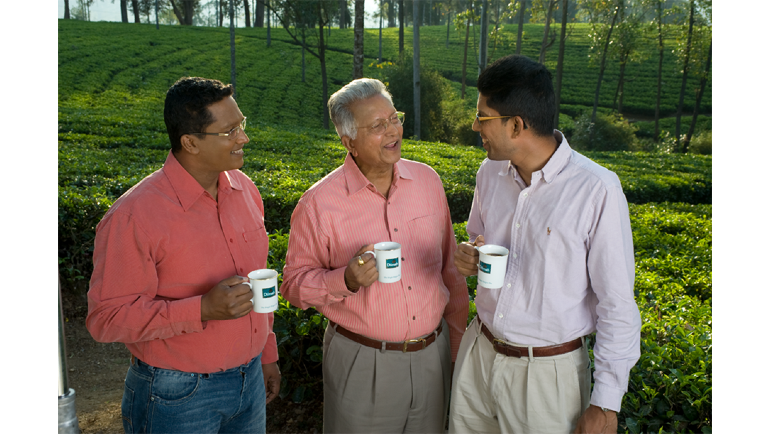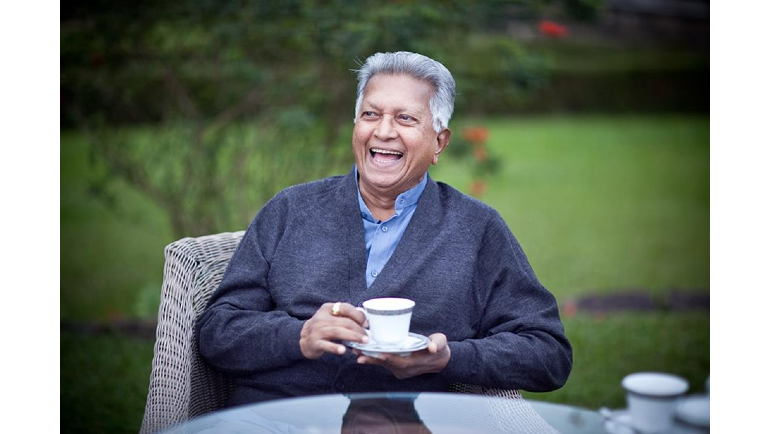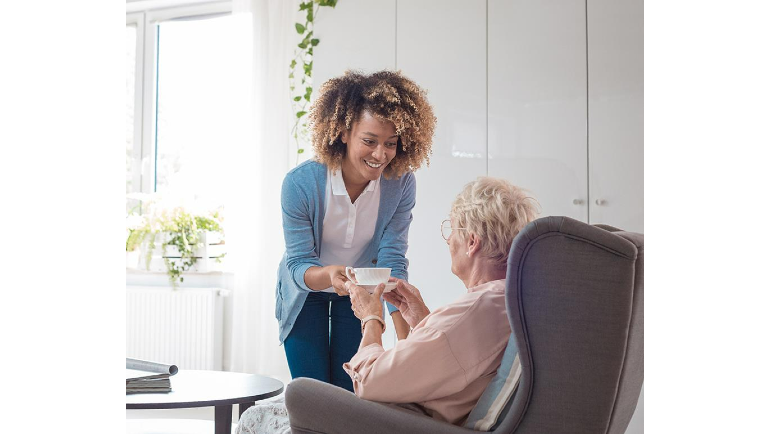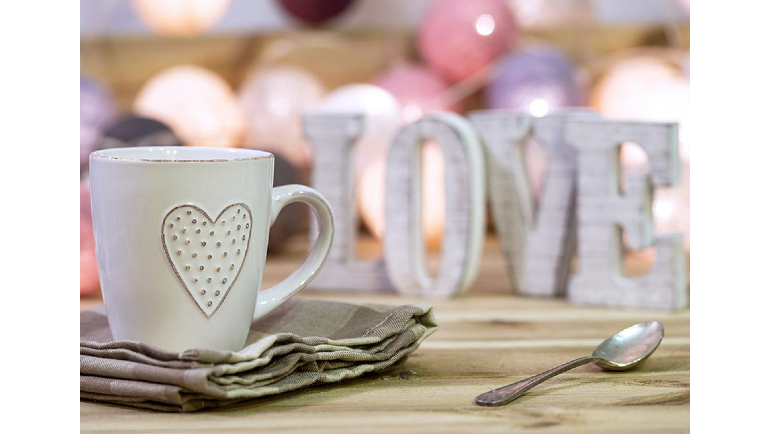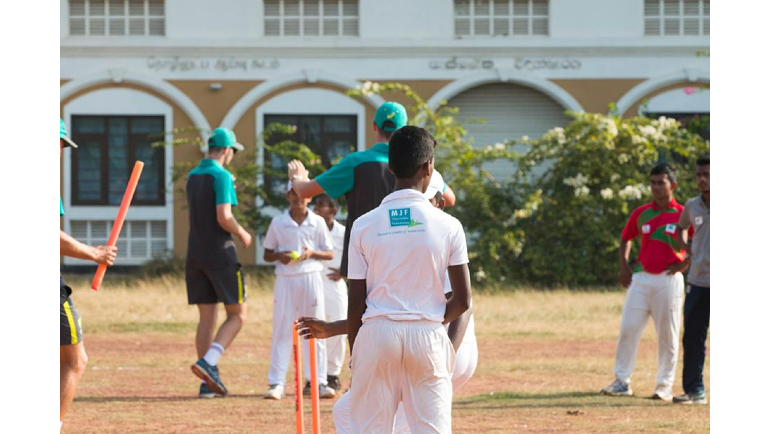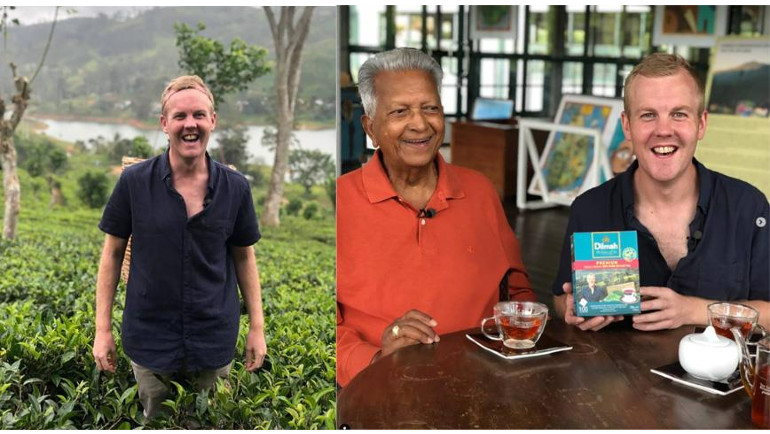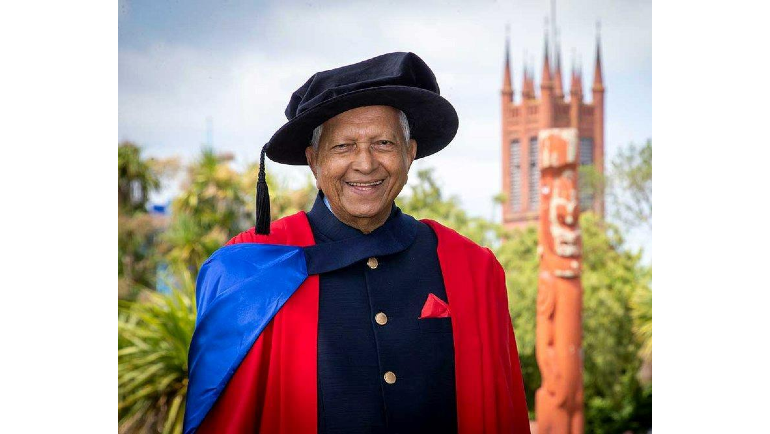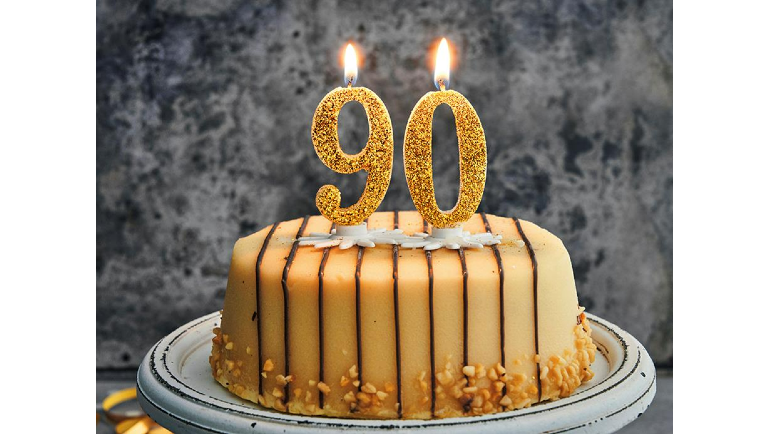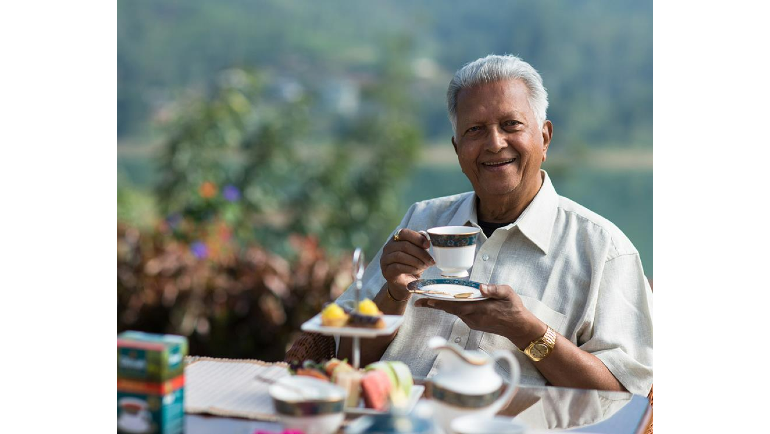 What started as a dream to do things differently has seen Dilmah become New Zealand's favourite tea brand and one of the world's most successful tea businesses. Started in 1988 by Sri Lankan Merrill J. Fernando, who named the company after his beloved sons Dilhan and Malik, Dilmah is unique. It is a brand that is founded on a passionate commitment to quality and authenticity in tea, it is also a part of a philosophy that goes beyond commerce in seeing business as a matter of human service. This is what makes Dilmah the first ethically produced tea.
As Dilmah celebrates 30 years in New Zealand, the family-owned and operated business remains very connected to this country that was one of the first to embrace the tea brand and has played a big role in the international success for the products which now sell in more than 100 countries. New Zealand was the first place invited to "do try it" and the love continues today.
1991 - The beginning
Weather with You by Crowded House was climbing the charts, grunge fashion was all the rage, Keanu Reeves was Hollywood's hottest star and Dilmah, a new player in the tea market, hit Kiwi supermarket
shelves, disrupting the traditional offerings. In true no-frills, start-up style, the brand was launched to the market from the family's distribution partner's garage-turned-warehouse.
1994
Dilmah's founder Merrill J. Fernando became a familiar face in New Zealand thanks to the brand's catchphrase "Do try it", which invited Kiwis to give the tea a go. Created in this country, the campaign became a global success and was used in more than 100 countries around the world.
1997
Standing true to its promise to be a brand that makes a difference, Dilmah started the MJF Foundation partnership with Hospice New Zealand. Today, more than 11 million tea bags have been donated.
2006
It's official, Kiwis love Dilmah! Through a commitment to quality and authenticity, the tea becomes New Zealand's top-selling brand and cuppa of choice. The top spot is one they still hold today.
2014
NZ's Cricket Live Foundation partners with the MJF Foundation to set up "Life Through Cricket". The aim is to guide and encourage poverty-stricken children in Sri Lanka through a holistic development framework that integrates valuable life skills into training regimes through a sport they love.
2015
The Best High Tea in the World is found in New Zealand when Kiwi chefs Laurent Loudeac and Camille Furminieux win the Dilmah Real High Tea Global Championship. Dilmah pioneered the concept to bring a new appreciation for tea in 2007 and the competition boasts Michelin-star chefs from around the globe.
Plus Dilmah is voted the "Most Trusted Tea Brand" by Kiwis, cementing the love and quality of its products. It is a coveted position that the tea-makers have held for an impressive seven consecutive years in New Zealand.
2018
Dilmah becomes the first cup of the day as the sponsor of TVNZ's Breakfast show, a partnership they still have today. Beloved host Matty McLean visits the Fernando family in Sri Lanka to see the home of Dilmah for himself and comes away with a new appreciation for the world of tea and the difference the company makes to the lives of many.
2019
Merrill J. Fernando is awarded an honorary doctorate in Science from Massey University. The capping celebrates his commitment to ethical business, and the NZ food and tea industry. Dilmah acknowledges the positive outcomes of making business a matter of human service, as well as Merrill's love for New Zealand.
2020
Merrill J. Fernando turns 90 and is still involved with the running of the global business. What started as a dream has seen Merrill become the world's most experienced tea maker with his products available in 100 countries. He is still inviting people to "Do try it".
2022
It has been 30 years since Kiwis fell in love with a cup of Dilmah and more than 9 billion cuppas have been enjoyed in New Zealand, but it's just the beginning for the brand that dared to do things differently.
This article was originally published in
Now to Love
Disclaimer Notice
These images are copyright protected and can only be used for Dilmah articles with due credit given.