Press release and images on Tea to mark volunteer day from Dilmah
Menu
Dilmah Food Service
Integrity & Ethics
Dilmah Tea Inspired
Leisure and Hospitality
Knowledge & Training
Online Shop
Tea to mark volunteer day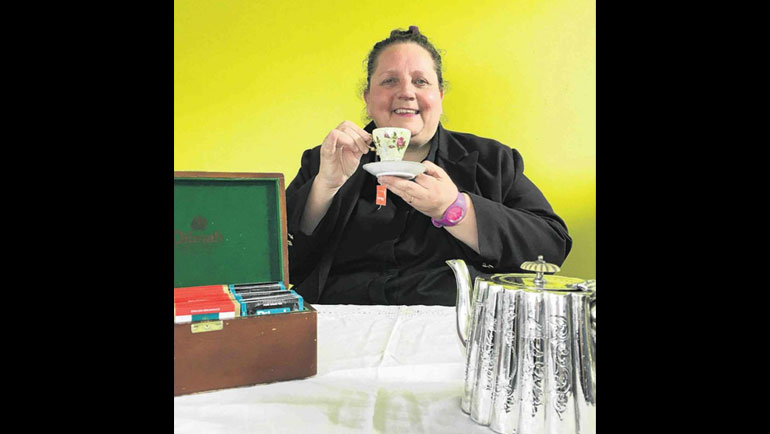 International Volunteer Day will be celebrated in style next week with a Dilmah Tea Party at Community House to thank people for "volunTEAing".
It will feature Devonshire Tea including a selection of Sri Lanka's finest tea provided by Dilmah Tea with scones, jam and cream.
Volunteering Mid and South Canterbury has invited 16 member organisations and their volunteers to the event.
Volunteering Mid and South Canterbury co-ordinator Dellwyn Moylan said it was a day to show appreciation to volunteers who kept the community strong and thriving.
"It's a chance to get together and thank them for what they do and the difference they make in people's lives."
International Volunteer Day was established by United Nation Volunteers back in 1985.
It was celebrated every year on December 5. Ms Moylan said this year's theme was 'building resilient communities', which acknowledged the vital and ongoing role volunteers played in society.
The second part to the theme was 'grow volunteers', which showed the importance of volunteering.
The need for supporting those volunteers was also important and needed time invested with the communities where volunteers functioned recognising the significance the sector played.
Ms Moylan said they were always looking for people who were keen to volunteer their time, which could be done online via Volunteering Mid and South Canterbury website at https://msc.volunteermatch.org.nz But they also needed more organisations who were in need of people to do volunteer work for them.
They can also register online.
As part of growing those volunteers, Ms Moylan said a ruffled camellia tree aptly called 'Volunteer' was going to be planted in the garden at Community House during the event.
Disclaimer Notice
These images are copyright protected and can only be used for Dilmah articles with due credit given.