An archive of news reports, features and interview on Dilmah Tea, Tea Culinary, Tea Events and Promotions
Menu
Dilmah Food Service
Integrity & Ethics
Dilmah Tea Inspired
Leisure and Hospitality
Knowledge & Training
Online Shop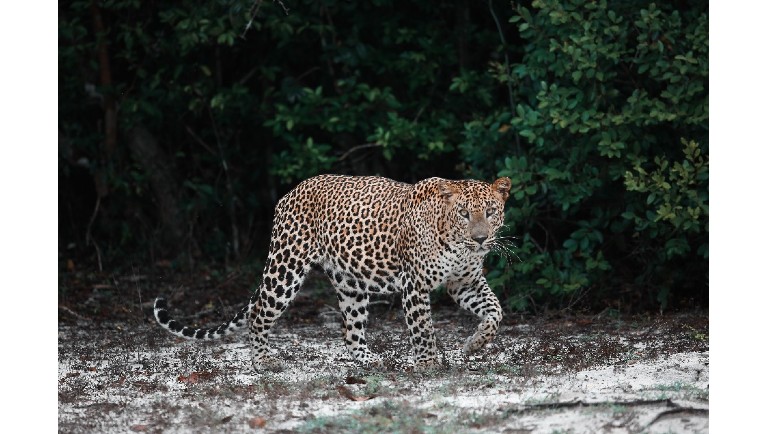 "Protect Sri Lanka's wildlife" is a refrain we hear again and again from both state and private conservationists. As of 2015, Sri Lanka contained a total of 26 national parks which collectively cover 5,734 km2,...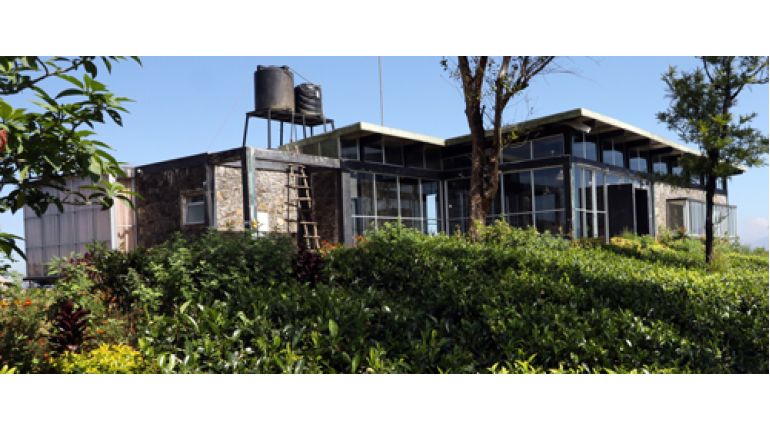 February 14, 2021
The One Earth Centre for Climate Change Research and Adaptation established by Dilmah in Nawalapitiya is the first private sector initiative in Sri Lanka to research climate change.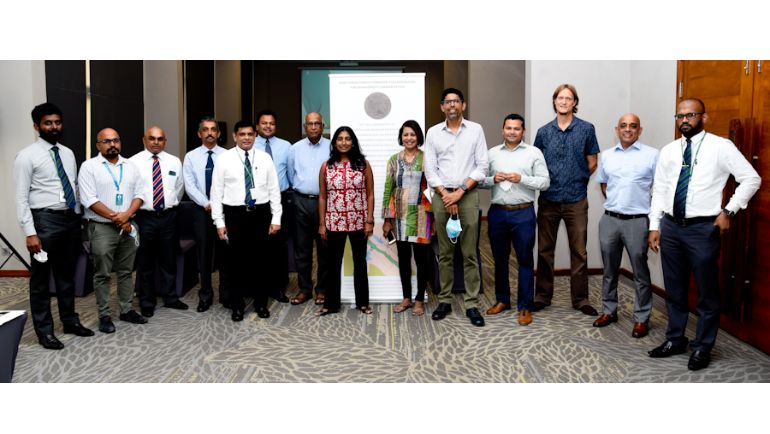 February 05, 2021
A collaborative partnership of a variety of actors, the Peak Ridge Forest Corridor Collaboration, is coming together to identify key wilderness and mixed landscape areas of importance to leopard conservation in this unprotected Central Highlands...