Press release and images on Sustaining a future: Brands that truly understand sustainability from Dilmah
Menu
Dilmah Food Service
Integrity & Ethics
Dilmah Tea Inspired
Leisure and Hospitality
Knowledge & Training
Online Shop
Sustaining a future: Brands that truly understand sustainability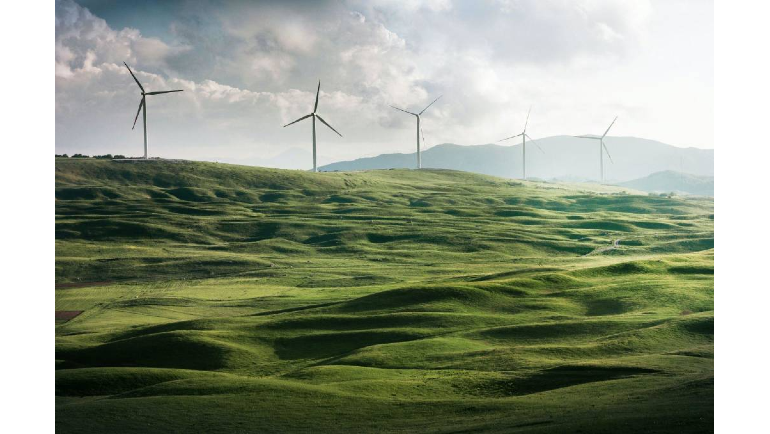 Sustainability and profit can often be seen as competing interests when it comes to a brand or organisation.

Sustainability can represent increased investments, higher costs and longer lead times to get to market, all things that make Boards and investors worry.

Smart brands understand the power of sustainability and the pathway it paves for the future. Customer and community expectations have changed, along with it, the power of a movement.

Unsustainable brands that endanger the environment or fly in the face of positive action can easily get wrapped up in cancel culture and face an uncertain future.

These brands understand the power sustainability plays in their business and their success speaks for itself.


Dilmah Tea

One of the world's leading tea brands and products is also one of the world's most sustainable brands.

A core focus for Dilmah is sustainability and ethics. This focus is demonstrated in numerous ways, including the establishment of a charity and conservation subsidiary, Dilmah Conservation.

These subsidiaries are solely focused on the improvement and uplifting of the areas Dilmah grows and picks its tea.

Uplifting the areas goes beyond simply looking at carbon-neutral ways of producing their tea.

Animal conservation and renewable energy use are both integral initiatives for Dilmah.

Dilmah's conservation arm boasts an impressive saving on kilowatts and the equivalent number of trees saved as a result of their sustainability focus.

Dilmah is an example of a brand that sees good business as more than profit, its focus is firmly on improving the lives of those around the brand as well.


TOMS

It might be hard to believe that a shoe company could be sustainable, it might feel like you need a new pair of shoes every month.

TOMS is changing that and the lives of many around the world at the same time. TOMS is focused on sustainable practice, including helping those in need around the world.

Not only are TOMS shoes and shoe boxes made from recycled materials, but they also help people around the world who don't have a pair of shoes.

This is achieved by donating a pair of shoes to another individual in need every time a customer makes a purchase.

On top of this amazing initiative, TOMS also offers drinking water, eye services and even safe birth kits to communities around the world.


Patagonia

What makes Patagonia a sustainable brand is multi-faceted, from transparency to paying specific taxes to support the earth.

Patagonia's biggest strength is its honesty, as a brand, they openly and effectively communicate exactly how the brand performs when it comes to sustainability. This honesty doesn't just go positively for them, openly admitting to using fossil fuels and needing a new solution for that part of their clothing.

To more than make you for this, Patagonia commits 1 per cent of its sales to Earth Tax, which supports sustainability activities such as restoring forests, protecting endangered species and removing dams.

With durable clothing and a clear emphasis on sustainability, Patagonia is an example to some clothing brands.


Lush Cosmetics

Sustainability is of obvious importance to Lush Cosmetics, one of the worlds leading sustainability brands.

Lush's emphasis is on giving people the same result as regular cosmetics, but with all-natural ingredients.

This all-natural ethos means no animal testing or dangerous chemicals are used in Lush's products. The sustainability goals don't stop there for Lush, many of their products have been innovated to remove the unwanted environmental nasties.

Cosmetics such as shampoo in a bar that doesn't require plastic bottles is one of many examples where Lush has prioritised the environment. If you're in need of cosmetics, Lush is a brand that makes the most of the environment and its future.

~

Sustainable brands understand one of the most important rules of doing business, listening to the customer. Customers are sick and tired of big brands doing as they feel, with no regard for future generations to come.

Understanding how to discover sustainable ways to do business is easy when you follow the lead of these sustainable and successful brands.


This article was originally published in The Transcontinental
Disclaimer Notice
These images are copyright protected and can only be used for Dilmah articles with due credit given.