Press release and images on Sri Lanka - Land of Lichens from Dilmah
Menu
Dilmah Food Service
Integrity & Ethics
Dilmah Tea Inspired
Leisure and Hospitality
Knowledge & Training
Online Shop
Sri Lanka - Land of Lichens
The breathtaking story of discovering minuscule lifeforms, amidst which we live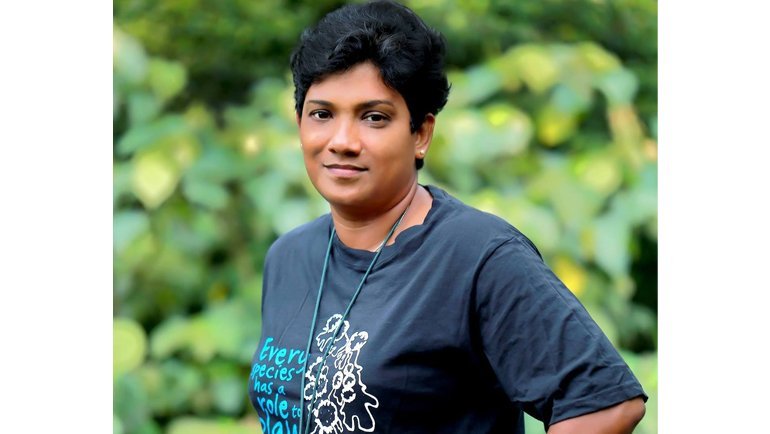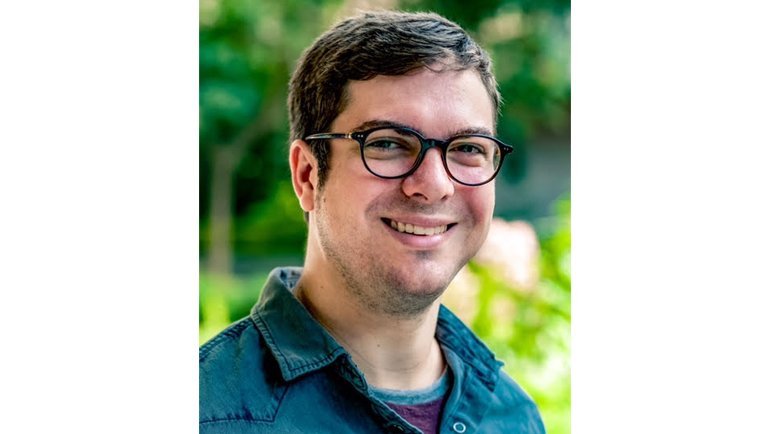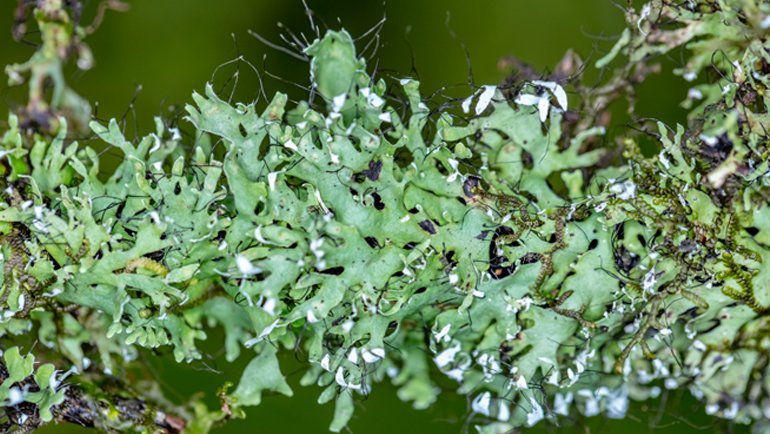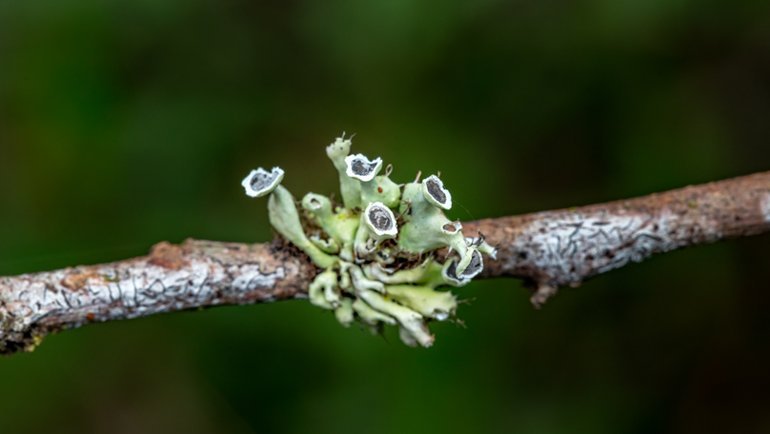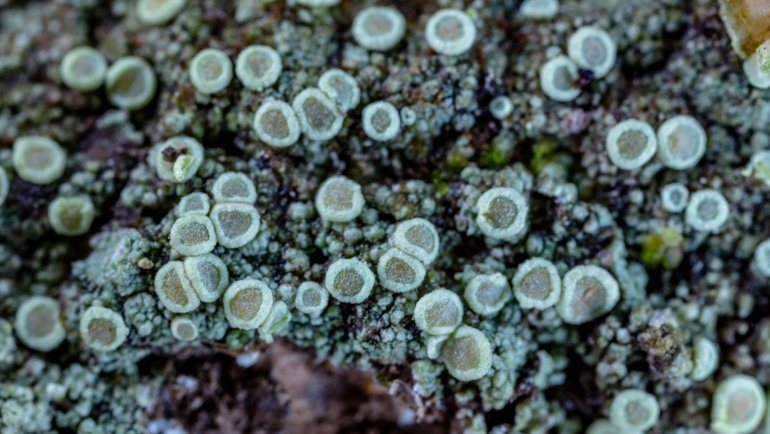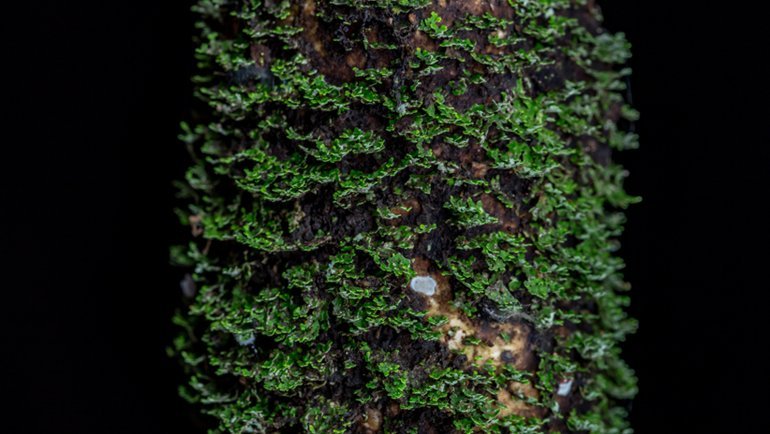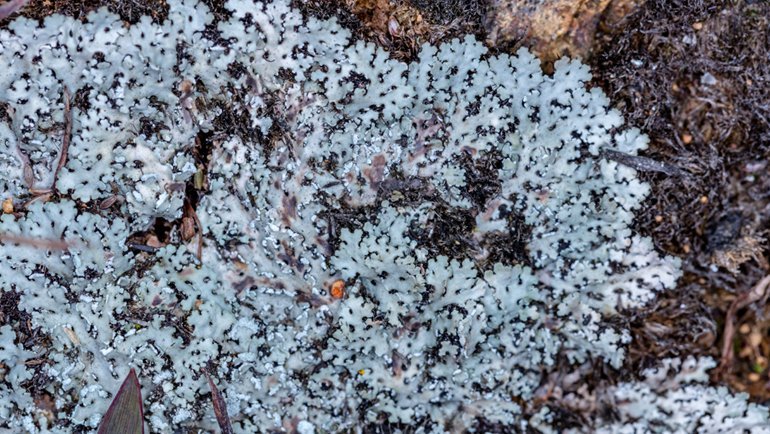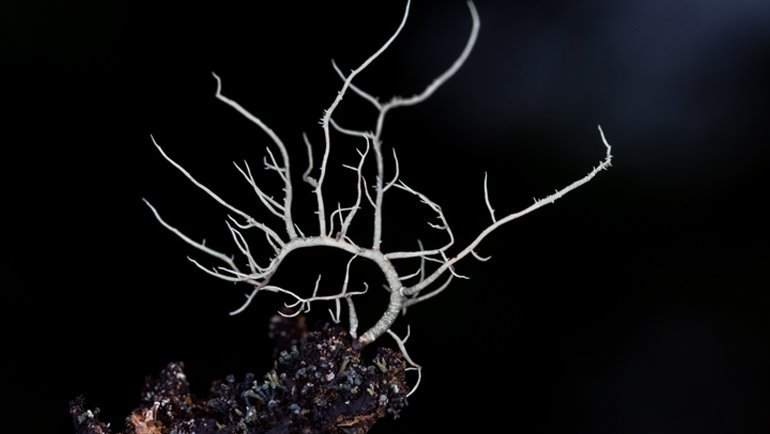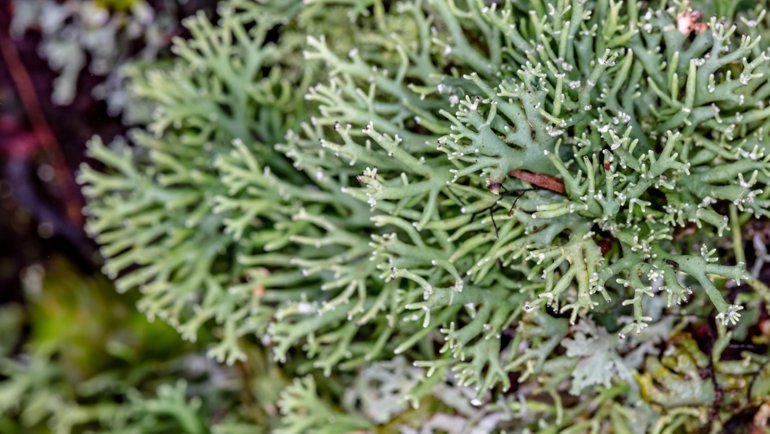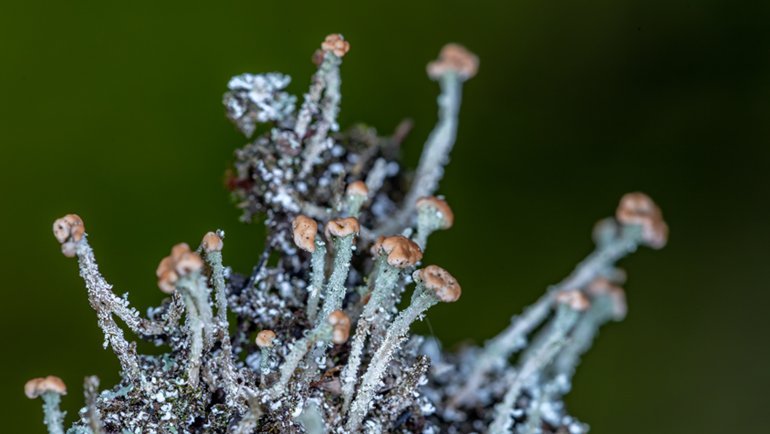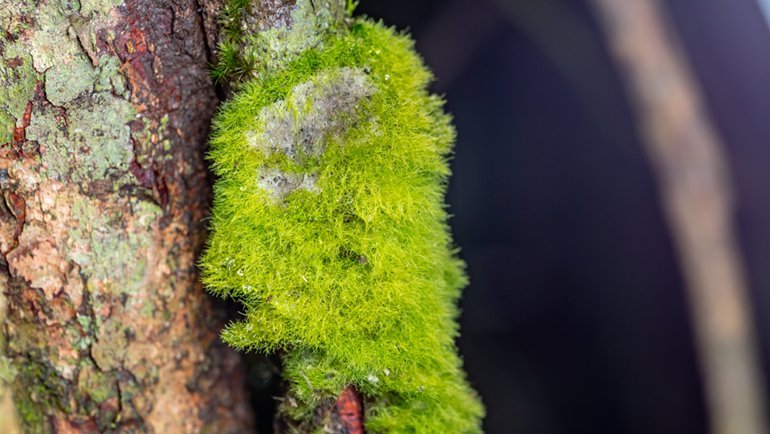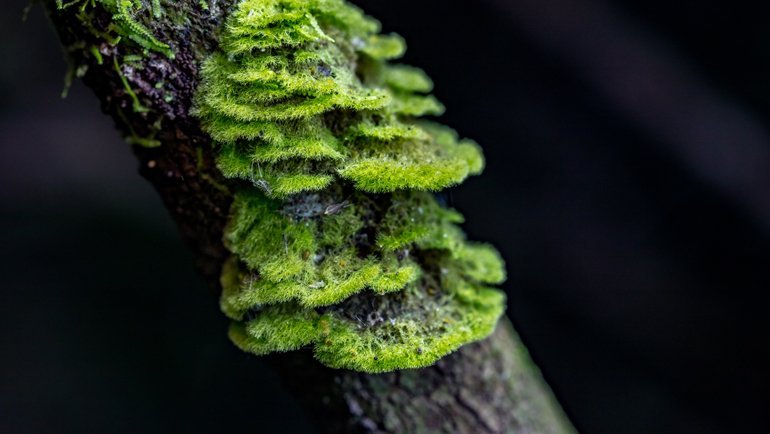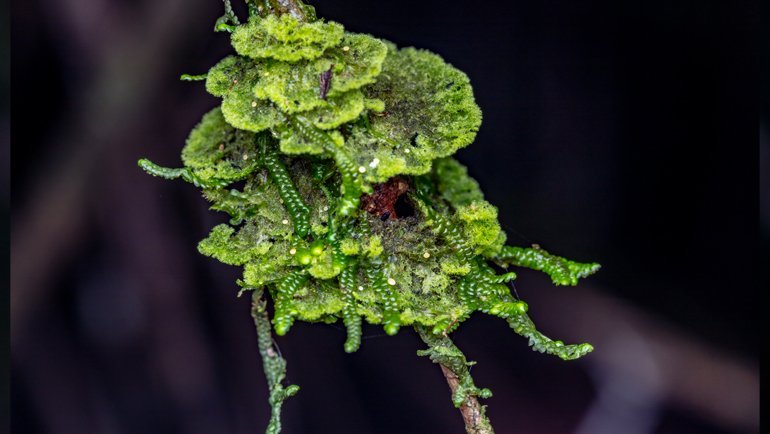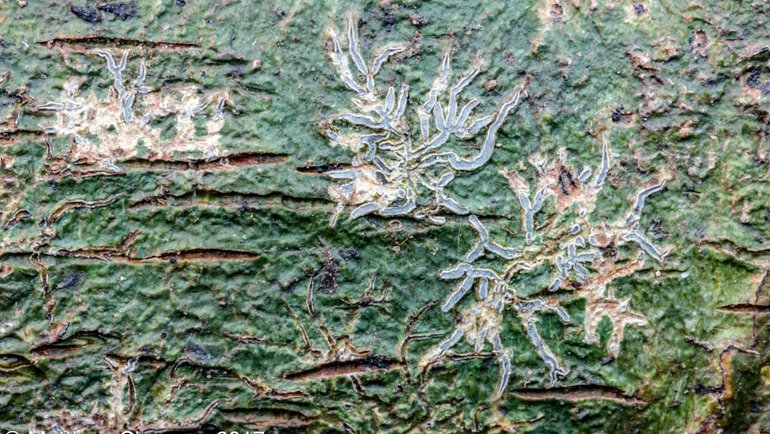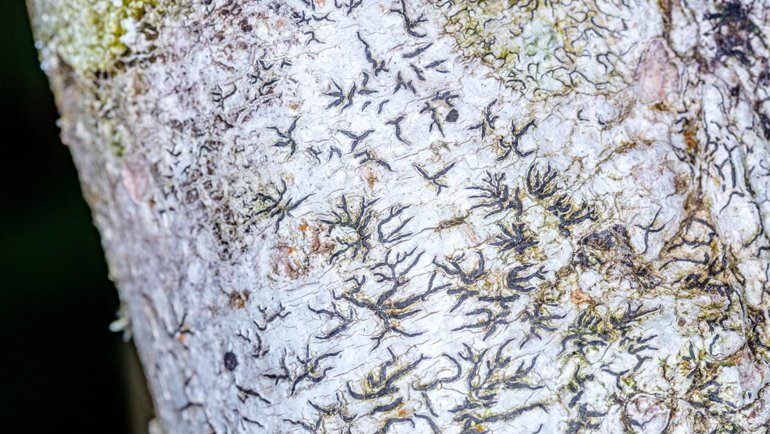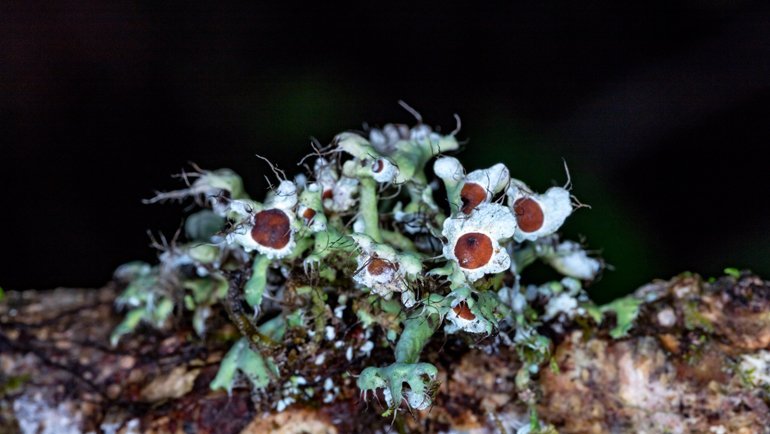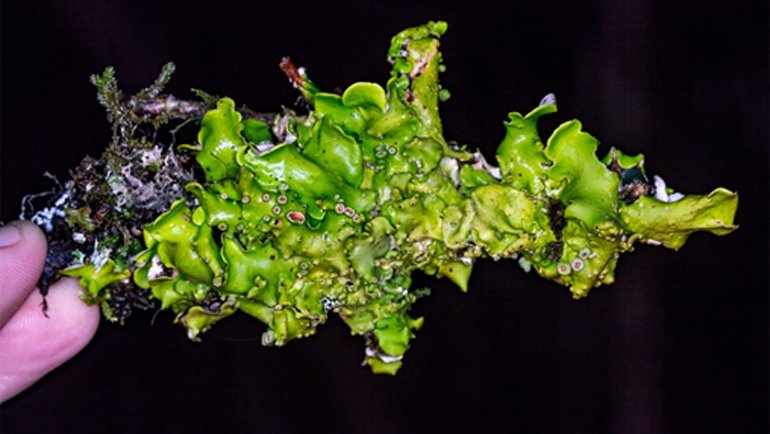 Lichens are curious life forms - an entity formed by the association of two living organisms - fungus and alga. Exhibiting a brilliant morphological and genetic diversity, lichens have adapted themselves to every possible environment - frosty landscapes, damp caverns, scorching deserts, and flat stretches of low lying plains; outliving the organisms that have inhabited these habitats. These microcosms inhabit nearly every inch of our planet - existing in plain sight, but hidden away due to limited interest and awareness. The scientific information available on these cryptograms is yet to strike an equilibrium with their abundant presence on the planet.
Although unnoticed, lichens are present in an unimaginable number in Sri Lanka. Speculated to host over 5000 species of these composite life forms, Sri Lanka is believed to be one of the richest hotspots for these organisms in the world. However, the scant availability of data available on these organisms is a compelling reason that calls for in-depth research on these composite life forms. Lichenologist, Dr Gothamie Weerakoon, works closely with Dilmah Conservation in an attempt to account for the unknown number of lichen species scattered across the island, with the joint support of National Geographic and British Lichen Society. Under the Novel Species Program, which was initiated by Dilmah Conservation to identify lesser-known underdog species, Dr Weerakoon has so far identified nearly 60 new species of lichens. Her work was featured alongside photographs taken during the research by National Geographic Explorer, Matthew Cicanese, in the award-winning photo magazine, PDN, recently.
"Lichens are an essential but often unnoticed part of nature. There is a dearth of knowledge about lichens which is hampering people's opportunities to learn more about and appreciate their important role in the ecosystem," notes Dilmah Founder, Merrill J Fernando. Their fragile existence is exceedingly dependent on the specific conditions provided by the environment. Thus, the natural vulnerability of lichens to the changing dynamics of its environment makes them one of nature's clearest indicators of the changing climate and effect of anthropogenic activities.
"Fascinating Lichens of Sri Lanka' by Dr Gothamie Weerakoon, is an outgrowth of Dilmah Conservation's attempt to stir individuals towards taking an interest in organisms that are seemingly insignificant but are of critical importance to the environment. Dilmah Conservation which was established as an affirmation of Dilmah Founder, Merrill J Fernando's commitment to protecting nature and the environment hopes that these efforts at addressing the gaping hole in the existing knowledge will help in understanding the vital role played by these seemingly insignificant constituents of nature which play a vital role in maintaining the balance of the ecosystem.
Please click here to view the Article in The DailyFT
Please Click to View Sri Lanka Land of Lichens Video
Disclaimer Notice
These images are copyright protected and can only be used for Dilmah articles with due credit given.