Press release and images on Rewarding culinary achievement in challenging times from Dilmah
Menu
Dilmah Food Service
Integrity & Ethics
Dilmah Tea Inspired
Leisure and Hospitality
Knowledge & Training
Online Shop
Rewarding culinary achievement in challenging times
Bocuse d'Or Sri Lanka and Dilmah collaborate in celebrating Sri Lanka's best young Chefs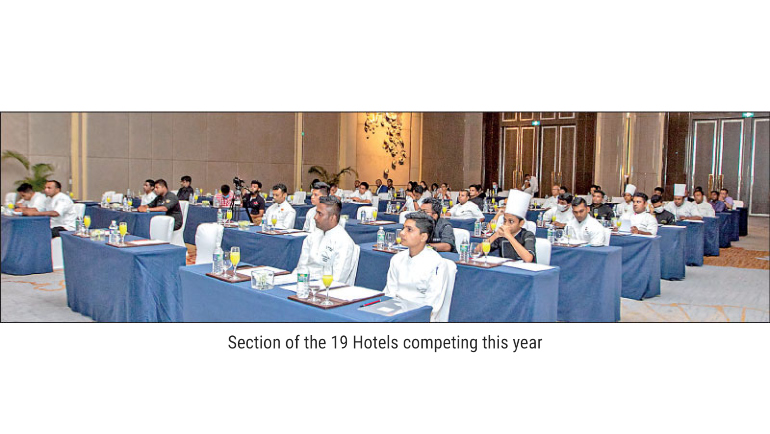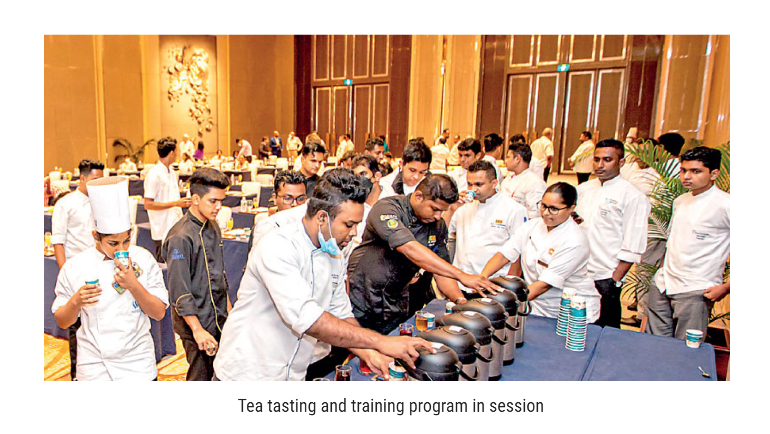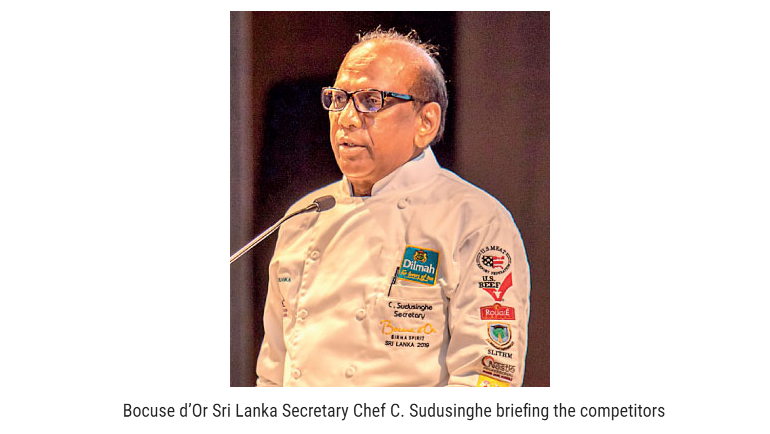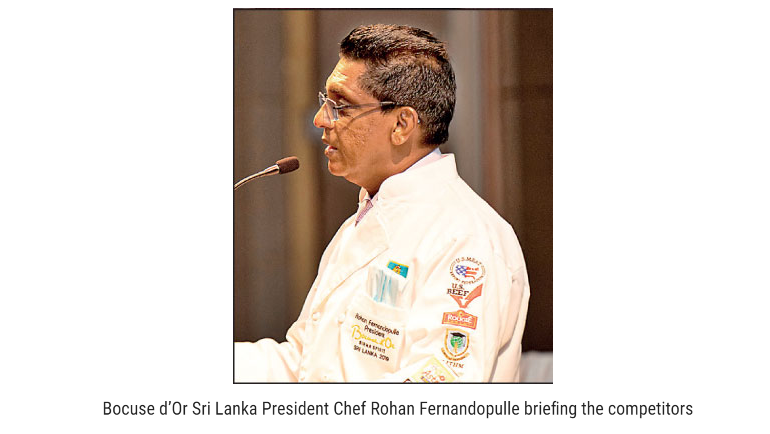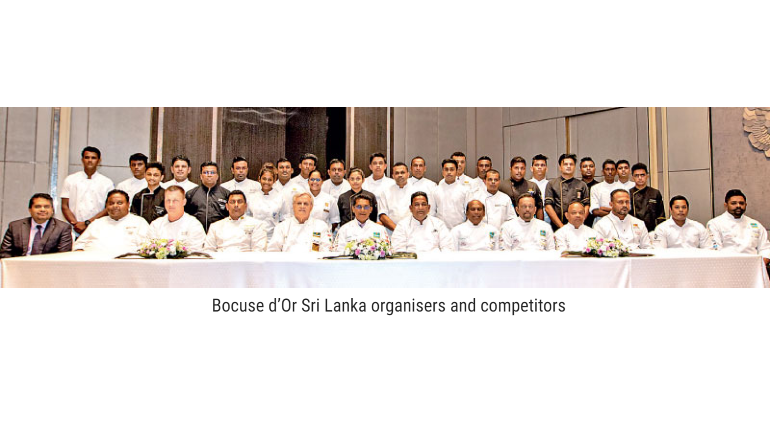 Bocuse d' Or Sri Lanka and principal partner Dilmah Tea have collaborated to encourage Sri Lankan Chefs since the prestigious challenge made its Sri Lankan debut in 2012. Uplifting culinary standards in the country through the participation of Chefs and their apprentices in the global contest initiated by iconic Chef Paul Bocuse, is key to strengthening the hospitality industry in Sri Lanka and opportunities for Sri Lankans in the sector.
Brewing hope for young, aspiring chefs and encouraging culinary creativity in the hospitality industry, 19 teams will compete with a winner representing Sri Lanka at the most prestigious culinary competition in the world. The Sri Lanka national contest will be judged by international and Sri Lankan judges on 27 April at the William Angliss Institute in Malabe. The winning team will have a chance to compete in Bocuse d'Or Asia, followed by the global final in Lyon, France in Jan 2023.
Dubbed the 'Olympics of the Culinary World', Bocuse d'Or was created by Chef Paul Bocuse in 1987 to broaden the public's understanding of the extraordinary dedication, hard work, practice and precision required to execute the very finest cuisine. The competition is conducted in three stages: national, regional and finally a global contest where 24 young chefs compete in Lyon, France. They are required to create culinary masterpieces in front of a live audience within five hours and 35 minutes with the winner finally decided by a jury comprising the most illustrious chefs in the world. In Sri Lanka Bocuse d'Or requires Chefs to incorporate the island's culture, culinary heritage and ingredients into their original creations, including Ceylon Tea. Dilmah has supported Bocuse d'Or Sri Lanka since inception as part of the brand's commitment to innovation and tea gastronomy. Dilmah's own contests include Real High Tea Challenge which have reimagined tea as an ingredient in gastronomy and established the brand's pioneering endeavours in pairing tea with food, and cooking with tea.
"Tea was always served in a cup, but Dilmah has shown the way how tea can also be enjoyed on a plate. Competition of this nature is healthy for the competitors, as well their industry in general because by virtue of doing your best, you uplift the overall standards of the culinary industry," commented Dilmah Tea Founder Merrill J. Fernando.
The distinguished panel of tasting judges will include the 'Godfather' of Singapore's Culinary Fraternity - Chef Otto Weibel as Chief Judge, Chef Roberto Beltramini and Chef Michael Saelen.
An event of this magnitude requires tremendous support, and Bocuse d'Or Sri Lanka is pleased to be supported by So Sri Lanka, Ceylon Hotel School Graduates Association, William Angliss, Unilever Food Solutions, Sabatino Tartufi, Nestle Professional, Maxies, CDC Events, Round Island, East-West Food (PVT) Ltd, SriLankan Airlines, Meadow Land, Singer, Red FM, SRK Portraits Photography Directors LK and Pulse. Bocuse d'Or is a contest of such a demanding calibre that many talented chefs have made a name for themselves through their success at the event. Food is a critical component of hospitality, with culinary excellence invariably connected to tourism. As a part of the Dilmah Family's founding philosophy of serving humanity through business, it is their earnest wish that the contest will celebrate and encourage Sri Lankan culinary talent while highlighting Sri Lankan ingredients, culinary heritage and cuisine.
This article was originally published in the
Daily FT
Disclaimer Notice
These images are copyright protected and can only be used for Dilmah articles with due credit given.