Press release and images on How to Be A Tea Connoisseur? Here's 5 Interesting Facts About Tea That You MUST Know! from Dilmah
Menu
Dilmah Food Service
Integrity & Ethics
Dilmah Tea Inspired
Leisure and Hospitality
Knowledge & Training
Online Shop
How to Be A Tea Connoisseur? Here's 5 Interesting Facts About Tea That You MUST Know!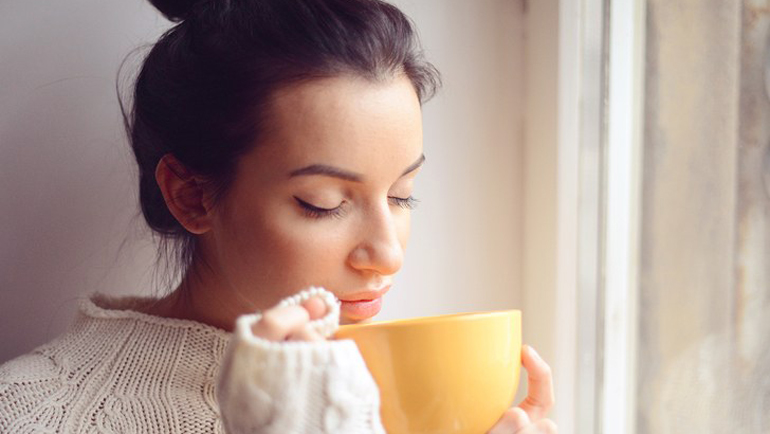 Sipping tea is our favourite pastime, don't we all agree? No, its not "sipping tea/gossiping". It's actually on how we actually drinks our tea.
People always asked "how do you like your coffee?" but rarely they asked "how do you like your tea?". Well, worries no more. Here are 5 interesting facts about tea and some of these facts might surprise the tea thing in your tea head, lol.
1. Earl Grey tea helps with weight loss!
Yeap, you heard it. That's right! One of the most sought after flavour, the Bergamot contains natural ingredients that help to prevent the absorption of cholesterol to the stomach. It contains high levels of antioxidants and a citrus extract that contribute to weight loss. Yes, cheers to every girl dreams, a perfect body goals!
2. Do You Know? Cocktails Taste Even Better With Tea
If you love tea and alcohol, then spiked ice tea is the way to go! There are so many recipes you can try to combine cocktail hour with tea time. Boozy and sweet – these delightful drinks will give you a relaxing evening with the girls!
3. Tea or Coffee? Which One Is Better?
Both tea and coffee have been in debates for years on who reigns supreme to be healthier. But… tea has proven to provide a long list of health benefits. It contains high levels of antioxidants that fight inflammation and have shown to prevent blood vessels from hardening.
It lowers the risk of diabetes, stroke and age-related decline in memory as well! Isn't that great? You got the 'tea' from us
4. Bye sleepless night, hello fully rested sleep. Chamomile Tea puts you to a deep sleep
Sleeping problem? Chamomile tea can take you to dreamland! For years, chamomile tea is used to reduce stress, anxiety, and insomnia.
Chamomile contains high levels of apigenin that binds specific receptors in your brain to decrease anxiety and initiate sleep or act as a mild tranquilizer.
5. There are actually around 3,000 different types of Tea
Hold up! The basics of tea are black, green, white, oolong and puer. This remains true.
However, like wine, tea has over 3,000 varieties! How so? Well depending on where the leaves are grown and the type of bush they come from, tea classifications can vary by a mile.
The next time you're hanging out with your girlfriends or…guy friends just slip one or two of these facts, and voila! You're on your way to be a legitimate Tea Connoisseur! For more 'tea', check out www.dilmahtea.com/
Please click here to View the Original Article.
Disclaimer Notice
These images are copyright protected and can only be used for Dilmah articles with due credit given.