Press release and images on How Ceylon Tea Company blurred barriers, experts share mantra for emerging markets from Dilmah
Menu
Dilmah Food Service
Integrity & Ethics
Dilmah Tea Inspired
Leisure and Hospitality
Knowledge & Training
Online Shop
How Ceylon Tea Company blurred barriers, experts share mantra for emerging markets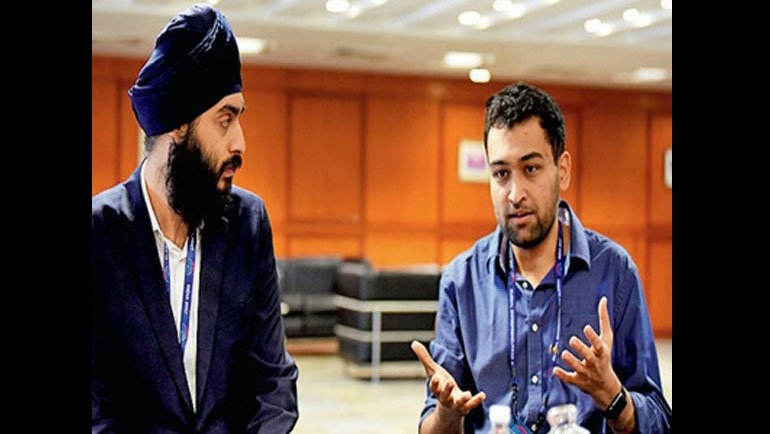 HYDERABAD: Staying true to customers, ensuring world class services, using digital tools and being pally with local media were some handy tips shared by established entrepreneurs to budding startups in the emerging markets. Speaking at a session on 'An Audience of Billions: How to Break Into Big Emerging Markets,' Merrill Joseph Fernando founder of the Dilmah Ceylon Tea Company recounted his journey about how hard it was to do business in Australia 20 years ago when he entered the market.
"I faced so much insult and the only thing they did not do was to spit on my face," he said, adding there was doubt about quality of tea coming from Lanka, but the company ensured they supplied best tea and gradually found acceptance in the market. Dilmah is one of the top international tea brands from Sri Lanka and now has presence in over 104 countries globally. Similarly, Apollo Hospitals Group joint managing director Sangeeta Reddy pointed out that when Apollo Hospitals Group was launched in was founded in 1983, there were barely private players of its scale operating in the Indian market and it was easier for Apollo to expand its presence. She added that Apollo actually helped in building the healthcare ecosystem in the country and in the process created competition for itself.
While sharing his views about entering new markets, Sean Blagsvedt, founder of Indian job portal, Babajob.com said at times being a foreigner and entering a new market helps as one comes with a fresh perspective about the new market and can come up with new strategies that might not have occurred to the existing players.
Please click here to read the original article published in The Times of India City
Disclaimer Notice
These images are copyright protected and can only be used for Dilmah articles with due credit given.