Press release and images on Green washing vs ethical business - with Dilmah CEO from Dilmah
Menu
Dilmah Food Service
Integrity & Ethics
Dilmah Tea Inspired
Leisure and Hospitality
Knowledge & Training
Online Shop
Green washing vs ethical business - with Dilmah CEO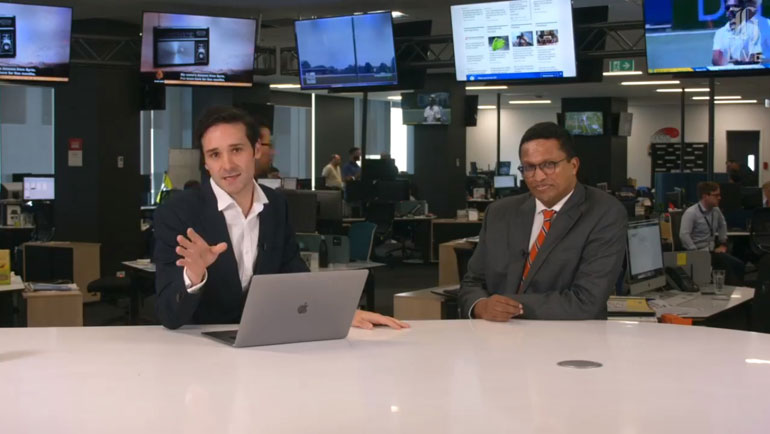 From addressing inequality to climate adaptation - get to know how businesses today share a collective responsibility in making a positive social, economic and environmental impact wherever in the world.
Dilmah CEO - Dilhan C. Fernando on New Zealand Herald.
Disclaimer Notice
These images are copyright protected and can only be used for Dilmah articles with due credit given.