Press release and images on Dilmah Iced Tea is Now Available in Georgia from Dilmah
Menu
Dilmah Food Service
Integrity & Ethics
Dilmah Tea Inspired
Leisure and Hospitality
Knowledge & Training
Online Shop
Dilmah Iced Tea is Now Available in Georgia
Another premium brand - Dilmah iced tea - has been added to the portfolio of "Zedazeni" company.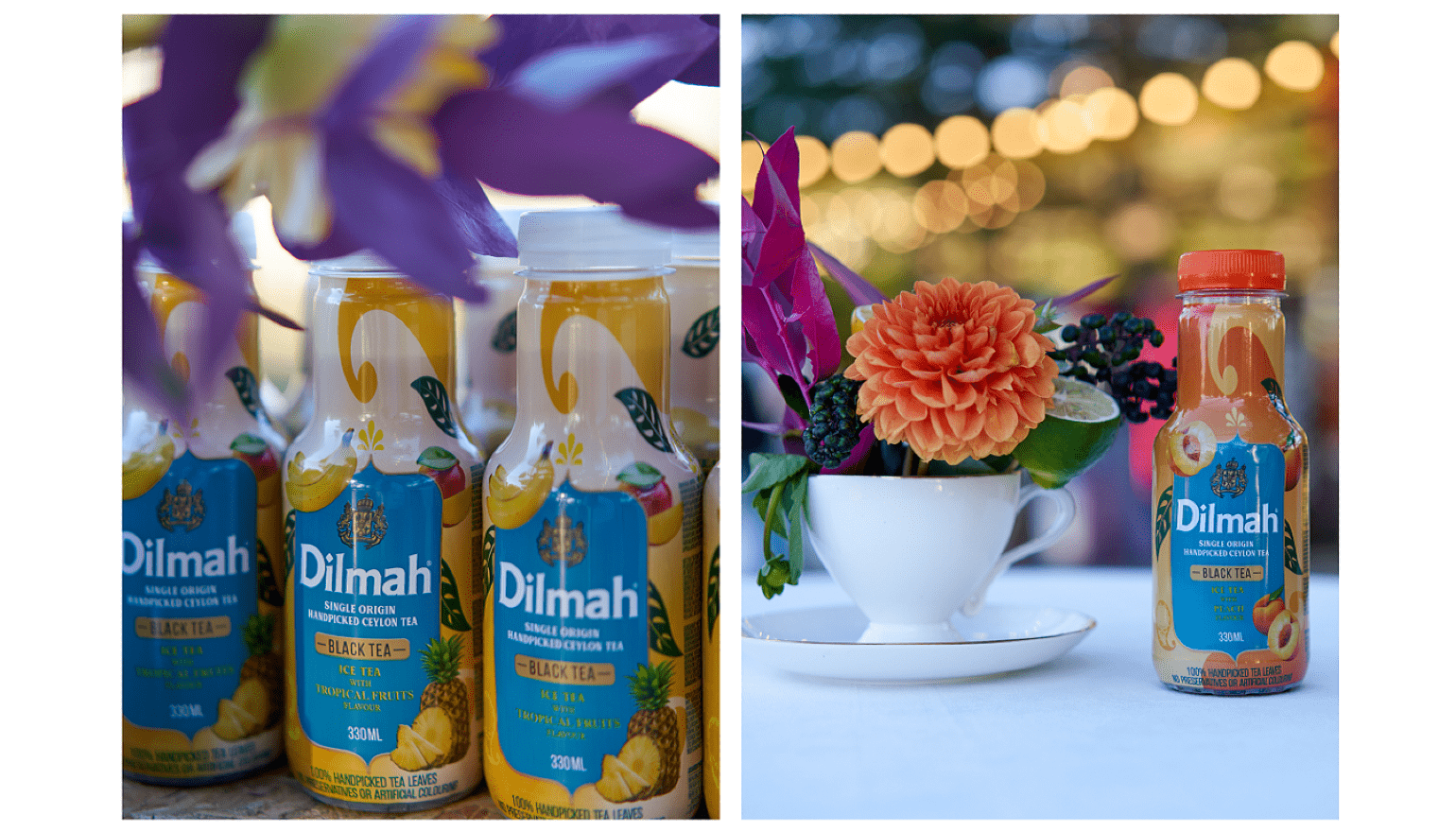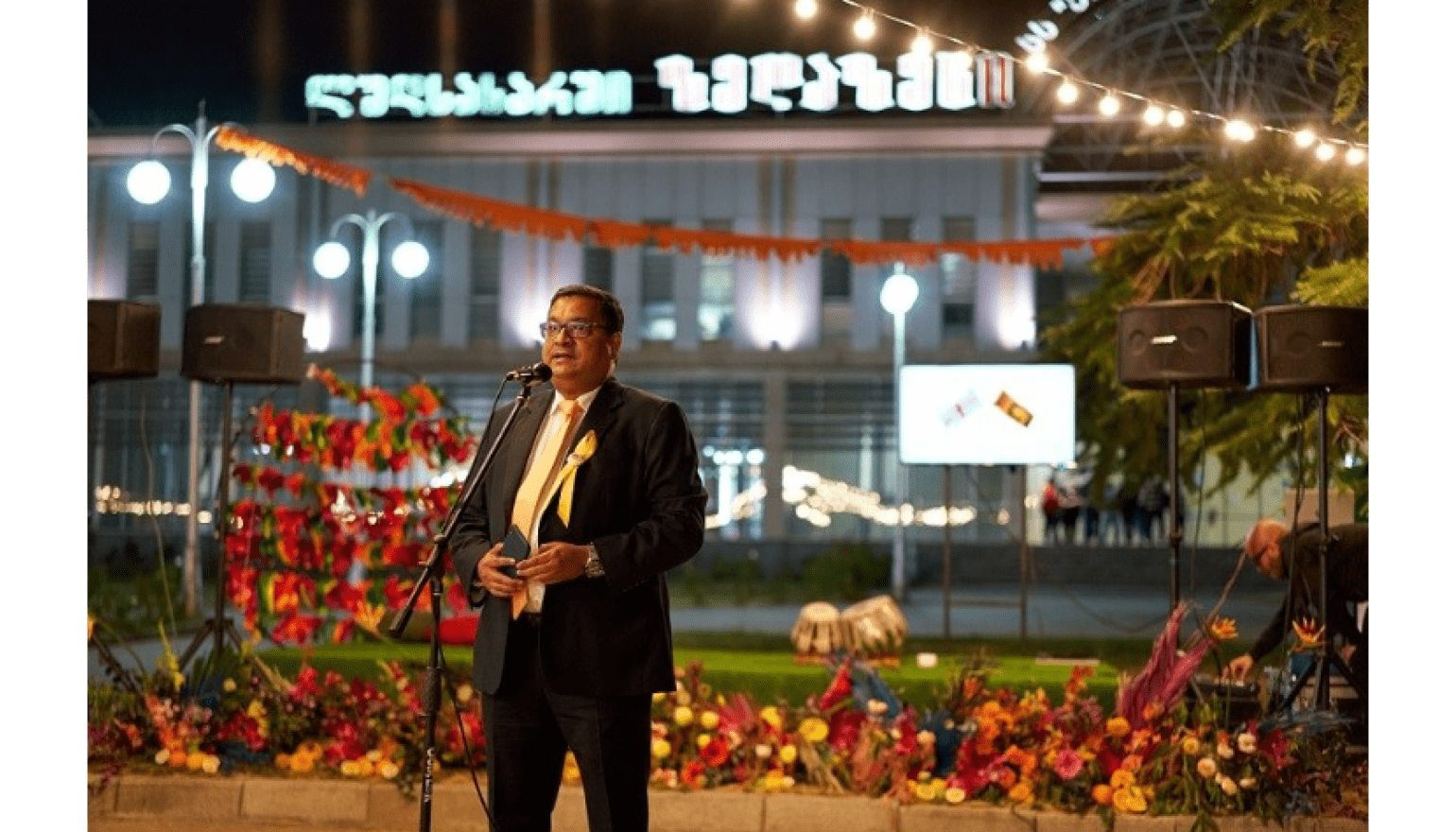 Dilma is the number one producer of genuine Ceylon tea in Sri Lanka. Its quality is determined by Sri Lanka's climate and soil, which is ideal for growing tea. In addition, the growers pick the plant by hand, choosing the best leaves and shoots.
"The partnership with "Dilmah Tea" allows us to offer Georgian consumers the sought-after product of the world's leading tea category brand. On the other hand, our goal is to continuously supply the Georgian and regional markets with the highest quality products. "Dilmah Tea" is a unique, high-quality iced tea made from tea leaves with a special recipe, the taste of which is already well known in Europe and America. The product is made without preservatives and additives.", noted the director of Zedazeni, Kakhaber Kotrikadze.
Customer will be able to purchase three debut flavors of Dilmah's Ready-to-Drink series:
Iced tea with peach aroma
Iced tea with the aroma of tropical fruits
Iced tea with aloe vera flavor
Disclaimer Notice
These images are copyright protected and can only be used for Dilmah articles with due credit given.