Press release and images on Dilmah CEO talks about tea trends and partnerships with Emirates and hotels in UAE from Dilmah
Menu
Dilmah Food Service
Integrity & Ethics
Dilmah Tea Inspired
Leisure and Hospitality
Knowledge & Training
Online Shop
Dilmah CEO talks about tea trends and partnerships with Emirates and hotels in UAE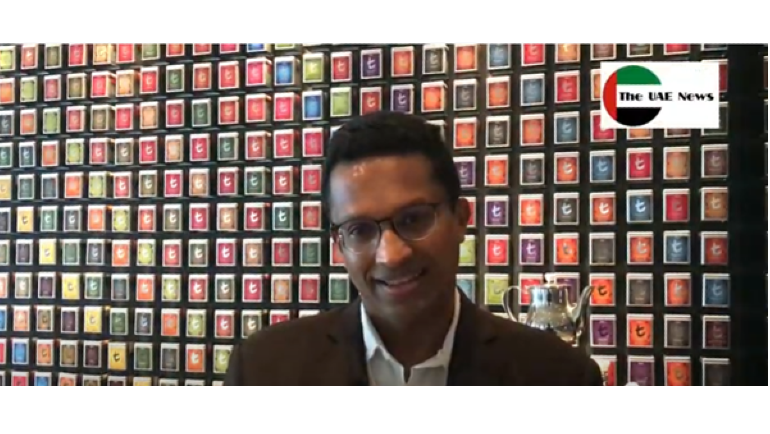 Purity, natural goodness and taste adventures are redefining the 21st Century definition of luxury in food and beverages. Speaking to UAE News, listen in to what Tea Grower and Dilmah CEO, Dilhan C. Fernando has to say on serving luxury expressed through tea, how Dilmah has inspired over 300 hospitality professionals in the UAE through the Dilmah School of Tea, and more in this interview. Find your tea inspiration, here:
https://www.teainspired.com/
This video was originally published on
The UAE News YouTube channel
.
Disclaimer Notice
These images are copyright protected and can only be used for Dilmah articles with due credit given.