Press release and images on Dilmah CEO aims to grow SGD 680 million tea business by 50% over next 5 years from Dilmah
Menu
Dilmah Food Service
Integrity & Ethics
Dilmah Tea Inspired
Leisure and Hospitality
Knowledge & Training
Online Shop
Dilmah CEO aims to grow SGD 680 million tea business by 50% over next 5 years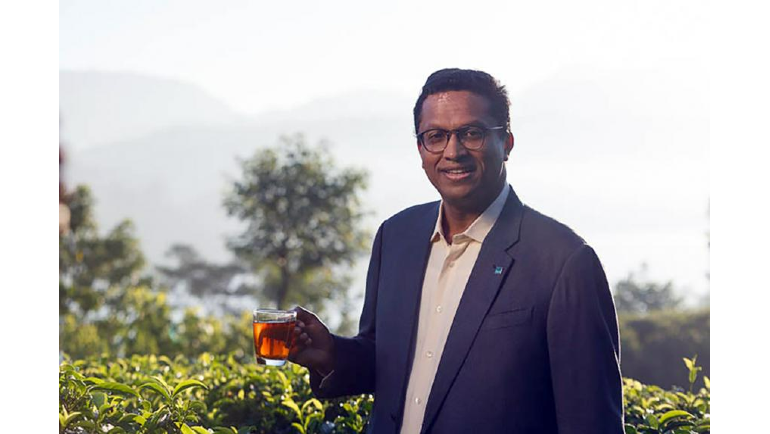 SINGAPORE - World-renowned tea producer Dilmah is looking to expand its business by 50 percent in the next five years, as it invests in new innovations and technologies while developing new luxury product revenue streams, said chief executive Dilhan Fernando.
The 53-year-old said Dilmah, one of Sri Lanka's biggest companies, is currently valued at about USD 500 million (SGD 680 million). It was founded in 1988 by his father, Mr Merrill Fernando, who is in his 90s.
This article was originally published in
The Straits Times
Disclaimer Notice
These images are copyright protected and can only be used for Dilmah articles with due credit given.