Press release and images on Ceylon Spice Company to enhance image as global spice sourcing destination from Dilmah
Menu
Dilmah Food Service
Integrity & Ethics
Dilmah Tea Inspired
Leisure and Hospitality
Knowledge & Training
Online Shop
Ceylon Spice Company to enhance image as global spice sourcing destination
The Ceylon Spice Company (Pvt) Ltd (CSC), a subsidiary of MJF Group – was founded to support the spice industry in local value addition.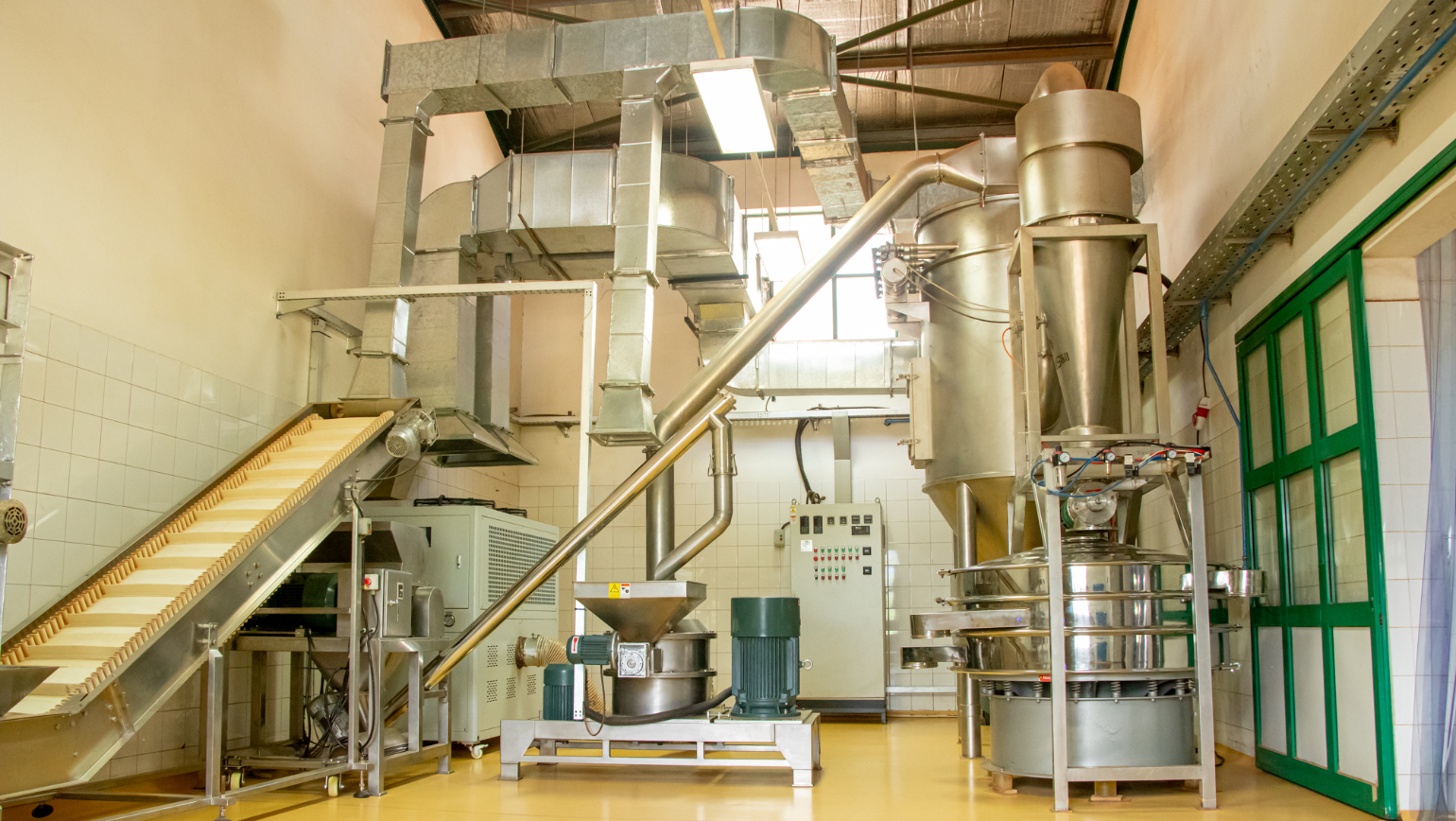 With internationally-acclaimed Dilmah already producing Ceylon's Finest Single Origin Teas, The Ceylon Spice Company (Pvt) Ltd (CSC), a subsidiary of MJF Group – was founded to support the spice industry in local value addition.

CSC's mission is to become the service provider of choice offering technologies under one roof, accredited laboratory facilities, expert raw material handling and customer care to all local spice exporters and enhance Sri Lanka's image as a global spice sourcing destination of choice for safe and quality herbs and spices. CSC believes that the mutual benefits gained in terms of wider customer base and premium prices for exporters will create a sustainable business model going forward.

CSC works closely with local spice exporters, farmers and entrepreneurs offering milling facilities with cooling to minimize volatile oil losses during grinding and European patented Steam Sterilization technology SAFESTERIL which consist of Spirajoule (an electrical heating system which could be used for sterilization, drying, roasting, toasting and pre-cooking) and UPX a patented flash cooler from ETIA France, in addition to providing bulk and value packing options to their customers all under one roof.

The process of continuous steam sterilization used at CSC is the safest internationally approved method to reduce microbe counts to safe levels, yielding consistent results using an electrically heated screw along with saturated steam, superheated dry steam, or no steam at all – depending on the degree of contamination. The Sterilization unit provides a homogenous, efficient and effective treatment via excellent product mixing mechanisms and use quick product cooling chambers ensuring minimum process and volatile oil losses with minimum organoleptic changes in products.

The CSC handles a wide range of granular and whole forms of spices, herbs and botanicals including dried fruit and seeds, black and green teas, cereals, herbs and spices, dried vegetables, botanicals, nuts and desiccated coconut, among others.

In addition to Steam Sterilization of all the powdered, granular and whole spices and herbs listed above, CSC also provides further treatments.

This includes blanching and roasting of the products, fine grinding facilities including powdering 'super-fine' grade products such as Green Matcha, fine Cinnamon Powder and all leaf-type spices, as well as the processing of ground Cinnamon, Black Pepper, Ginger, Turmeric, among other spices. Additionally, CSC offers pre-cutting facilities (size range 2mm – 15mm) and currently supplies 100% Dilmah's requirements and bulk and value packing options with material supplied by the customer.

The Ceylon Spice Company is backed by the accredited laboratory facilities at Dilmah and expert Food Technologists who screens all raw material and finished product's organoleptic and microbial parameters accompanied by comprehensive reports for each batch.
Disclaimer Notice
These images are copyright protected and can only be used for Dilmah articles with due credit given.