Press release and images on CELEBRATING EMPOWERMENT AT MJF FOUNDATION JOHN CLANCY WRITING TO WACS MAGAZINE from Dilmah
Menu
Dilmah Food Service
Integrity & Ethics
Dilmah Tea Inspired
Leisure and Hospitality
Knowledge & Training
Online Shop
CELEBRATING EMPOWERMENT AT MJF FOUNDATION JOHN CLANCY WRITING TO WACS MAGAZINE
Celebrating Empowerment At MJF Foundation John Clancy writing to WACS Magazine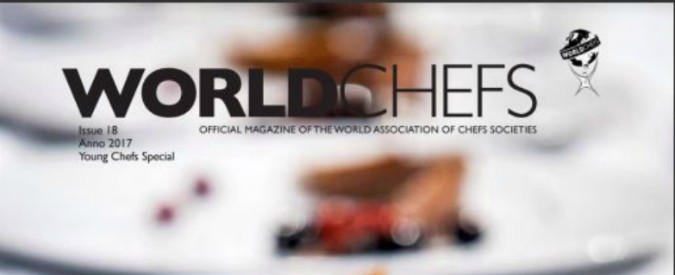 John Clancy, Education Director; Visits the home of Ceylon tea and discovers more than just tea plantations I was privileged to be invited to represent Worldchefs at the 47th School of Tea programme in Sri Lanka kindly hosted by Dilmah.
This session saw 140 graduate from over 40 countries attending and who came to learn and experience first - hand about the culture, history, cultivation and production of both single origin teas as well as specialty blends that are continually being developed by Dilmah at their main headquarter research Centre.
Please Click Here to view Article published in WACS Magazine Issue 18
Disclaimer Notice
These images are copyright protected and can only be used for Dilmah articles with due credit given.