Press release and images on Brewing ambition: Celebrating 75 years of Sri Lanka-Australia relations from Dilmah
Menu
Dilmah Food Service
Integrity & Ethics
Dilmah Tea Inspired
Leisure and Hospitality
Knowledge & Training
Online Shop
Brewing ambition: Celebrating 75 years of Sri Lanka-Australia relations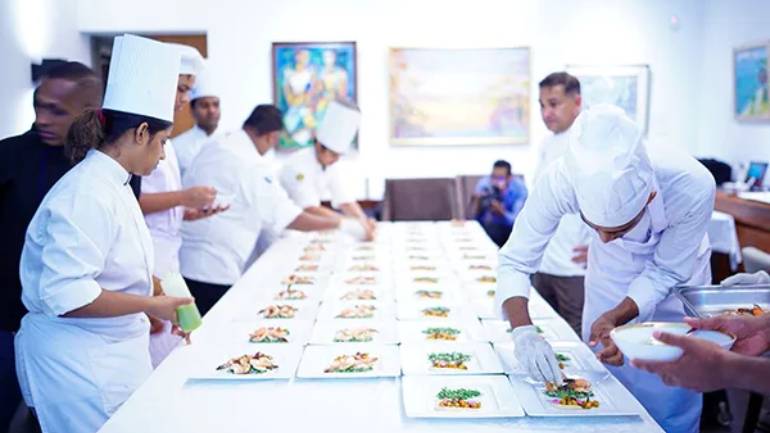 Brewing Ambition: Commemorating 75 years of friendship between Sri Lanka and Australia.
A tribute to Sri Lanka's culinary ambition and the lost ingredients of the paradise island.
Read the full article as featured in The Morning:
https://www.themorning.lk/articles/Xde6u3UAItApCIBxkJZ0
Disclaimer Notice
These images are copyright protected and can only be used for Dilmah articles with due credit given.