Official information about images of future global events, competitions and promotions by Dilmah Tea
Menu
Dilmah Food Service
Integrity & Ethics
Dilmah Tea Inspired
Leisure and Hospitality
Knowledge & Training
Online Shop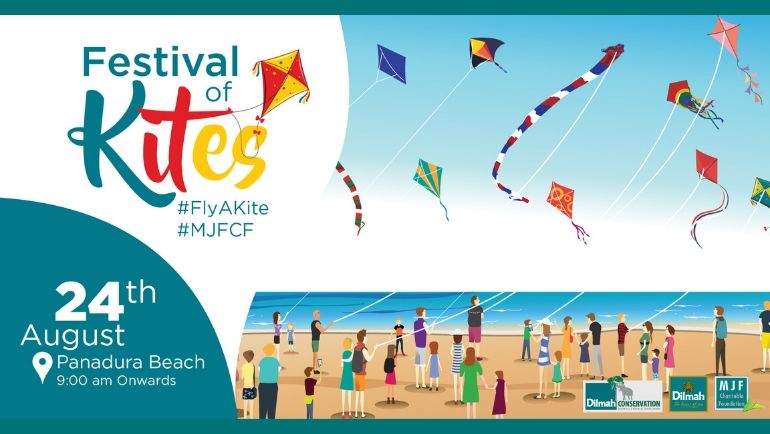 August 24, 2019
9:00 am - 2:00 pm
Panadura Beach
The 2nd MJF Festival of Kites is sure to be the best yet! With fun games, kite-making workshops and entertainment all day long, you will have a great day with your family and friends!
August 28, 2019
5:45 pm - 6:45 pm
The Lighthouse Auditorium and Lawns
Dilmah Conservation's brings back 'Climate Reality' – an interactive workshop series that explores the threats, responses and opportunities presented by climate change.