Official information about images of future global events, competitions and promotions by Dilmah Tea
Menu
Dilmah Food Service
Integrity & Ethics
Dilmah Tea Inspired
Leisure and Hospitality
Knowledge & Training
Online Shop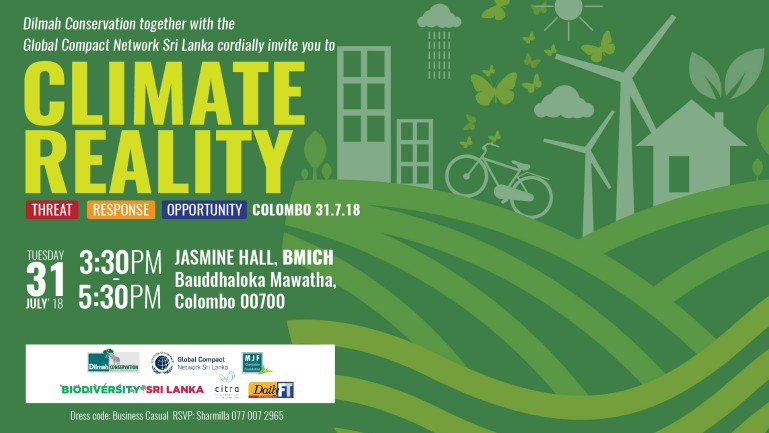 July 31, 2018
3:30 pm - 5:30 pm
BMICH - Jasmine Hall
Dilmah Ceylon Tea Company PLC, through its environmental arm, Dilmah Conservation, in partnership with Global Compact Network Sri Lanka, will host an inaugural forum where International and Sri Lankan experts will share practical options for...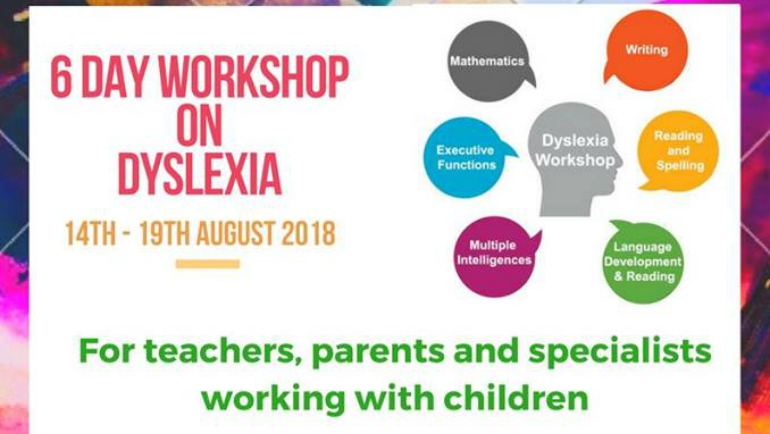 August 14, 2018
9:00 am - 4:00 pm
NCCCPDD, 111/5, 4th Lane, Koswatte Road, Kalapalauwawa, Rajagiriya.
A 6-day workshop on Dyslexia from the 14th – 19th August 2018. This workshop will cover Language Development, Reading and Spelling, Writing, Math, Executive Functions, Study Skills and Multiple Intelligences.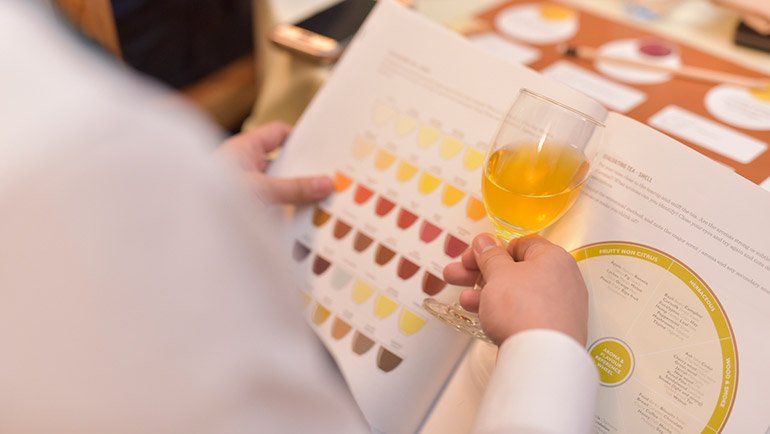 February 06, 2019
12:00 am - 12:00 am
Dilmah Tea 111 Negombo Road, Peliyagoda 11830, Sri Lanka
Dilmah School of Tea 2019 January session will be held from 6th to 10th of February 2019 in Sri Lanka.