Ti21 Competition - Thailand
Menu
Dilmah Food Service
Integrity & Ethics
Dilmah Tea Inspired
Leisure and Hospitality
Knowledge & Training
Online Shop
Ti21 Competition - Thailand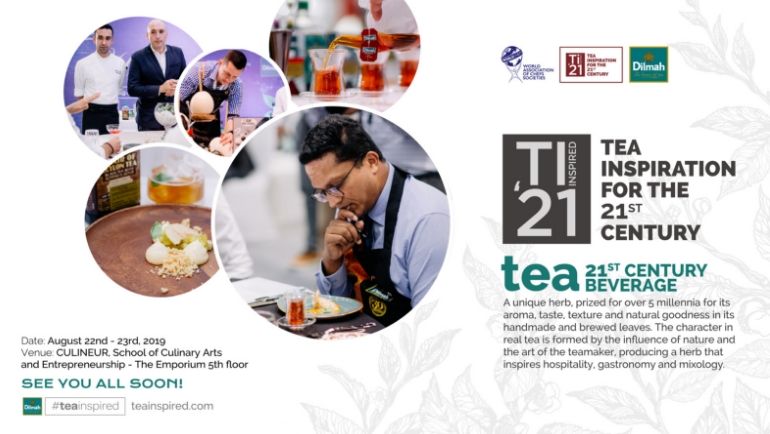 Tea Inspiration for the 21st century is about being able to enjoy tea around the clock. The competition is a chance unearthed, especially for hospitality professionals as Dilmah shows new dimensions to tea inspiration across different occasions and around the clock. This year, hospitality professionals from Thailand will have the opportunity to partake in a global challenge and brew tea inspiration too.
For more details:
https://www.teainspired.com/dilmah-tea-inspiration-for-21st-century/
**Registered Participants Only
Disclaimer Notice
These images are copyright protected and can only be used for Dilmah articles with due credit given.