Ti21 Competition Indonesia
Menu
Dilmah Food Service
Integrity & Ethics
Dilmah Tea Inspired
Leisure and Hospitality
Knowledge & Training
Online Shop
Ti21 Competition Indonesia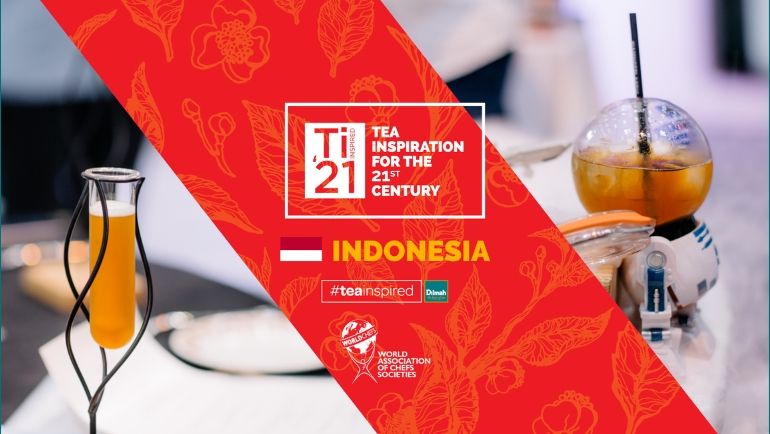 Pullman Jakarta Central Park
We've been constantly working towards revolutionizing a 5000 year old herb. Tea is not just a hot cuppa anymore. It has evolved into a recreational beverage of modern times, promises wellness and remains a symbol of style and good taste.
Tea Inspiration for the 21st Century is Dilmah's new concept that attempts to take tea to new dimensions; introducing Teas for morning, afternoon and evening; teas for any time and any occasion. The revolution is underway as our competitors set the stage at Pullman Jakarta Central Park in Indonesia to unveil the magnificent things that one could do with tea. Stay tuned to find out more.
For more details:
https://www.teainspired.com/dilmah-tea-inspiration-for-21st-century/
**Registered Participants Only
Disclaimer Notice
These images are copyright protected and can only be used for Dilmah articles with due credit given.