One Earth Nature Club Workshop: A Study of Sri Lankan Snakes
Menu
Dilmah Food Service
Integrity & Ethics
Dilmah Tea Inspired
Leisure and Hospitality
Knowledge & Training
Online Shop
One Earth Nature Club Workshop: A Study of Sri Lankan Snakes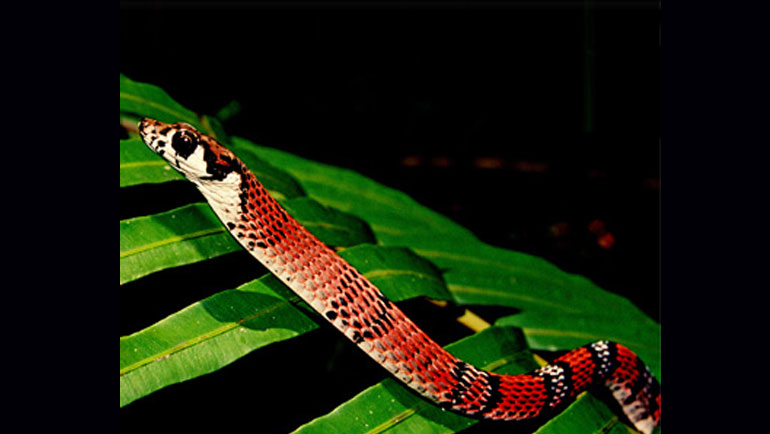 at Dehiwala Zoo, Sri Lanka.
Mr. Mendis Wickramasinghe, an expert in the field of Snakes and author of Dilmah Conservation's publication 'Recognizing Deadly Venomous Snakes from Harmless Snakes of Sri Lanka' will be providing a hands-on lesson on Snakes for members of the One Earth Nature Club at Dehiwala Zoo, Sri Lanka.
Disclaimer Notice
These images are copyright protected and can only be used for Dilmah articles with due credit given.