One Earth Nature Club Excursion: Wetland, Lagoon and Estuarine Ecosystems
Menu
Dilmah Food Service
Integrity & Ethics
Dilmah Tea Inspired
Leisure and Hospitality
Knowledge & Training
Online Shop
One Earth Nature Club Excursion: Wetland, Lagoon and Estuarine Ecosystems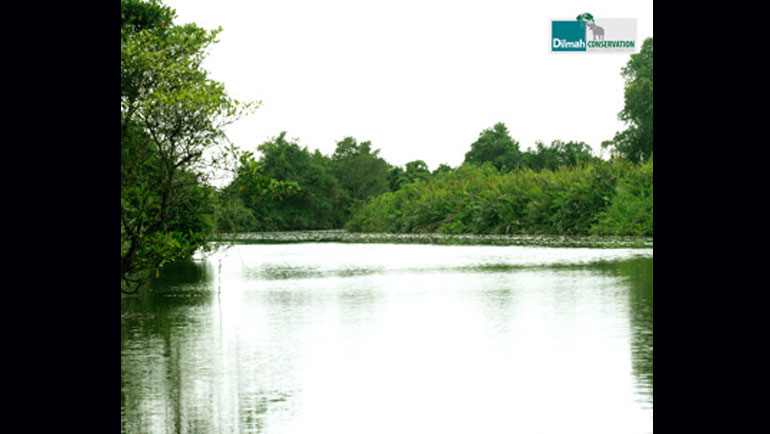 The first OnE educational workshop, on wetland, lagoon and estuarine systems will be held on Saturday, 27th August 2016. The program will be a full day event, starting at 08:30 AM. Lectures will be held on the importance of mangroves for climate change mitigation, birds of wetlands, and more, together with a field visit into Muthurajawela wetland and Negombo lagoon. The entire workshop is free of charge, including meals and transport from Colombo to Muthurajawela, and back.
Kindly be informed that only registered members can take part in this workshop. If you have not already registered, go to http://www.dilmahconservation.org/one-earth-nature-club/
Tentative Workshop Agenda
8:00 AM - 8:30 AM: Registration at Dilmah Complex in Peliyagoda (No. 111, Negombo Road, Peliyagoda)
8:30 AM - 9:00 AM: Travel to Muthurajawela Visitor Center
9:00 AM - 9:30 AM: Tea on site
9:30 AM - 12:00 PM: Workshop (Lectures on Birds of Wetlands, Wetland Habitats and Wetland Fisheries - Please note that these are subject to change)
12:00 PM - 1:00 PM: Lunch
1:00 PM - 3:00 PM: Field visit into the Wetland and Negombo Lagoon
3:00 PM - 4:00 PM: Evening Tea, Questions and Recap
4:00 PM - 4:30 PM: Travel back to Dilmah Complex, Peliyagoda
Disclaimer Notice
These images are copyright protected and can only be used for Dilmah articles with due credit given.