Happy 2nd Birthday Baby Dilmah
Menu
Dilmah Food Service
Integrity & Ethics
Dilmah Tea Inspired
Leisure and Hospitality
Knowledge & Training
Online Shop
Happy 2nd Birthday Baby Dilmah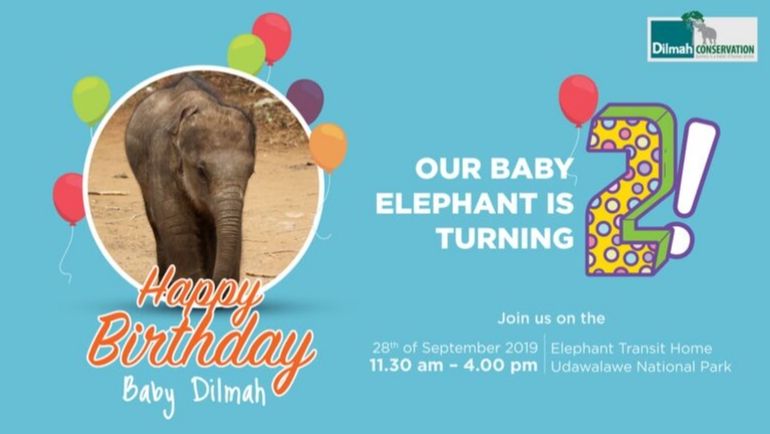 Elephant Transit Home, Udawalawe
Our very own baby elephant is turning 2!
Baby Dilmah is one of the two orphaned elephant calves currently being sponsored by Dilmah Conservation at the Elephant Transit Home, in Sri Lanka's Udawalawe National Park. She along with many other injured and displaced young elephants are looked after with minimum human interaction until they are old enough to return to the wild.
Stay tuned for updates!
Disclaimer Notice
These images are copyright protected and can only be used for Dilmah articles with due credit given.