Growing a Butterfly Garden
Menu
Dilmah Food Service
Integrity & Ethics
Dilmah Tea Inspired
Leisure and Hospitality
Knowledge & Training
Online Shop
Growing a Butterfly Garden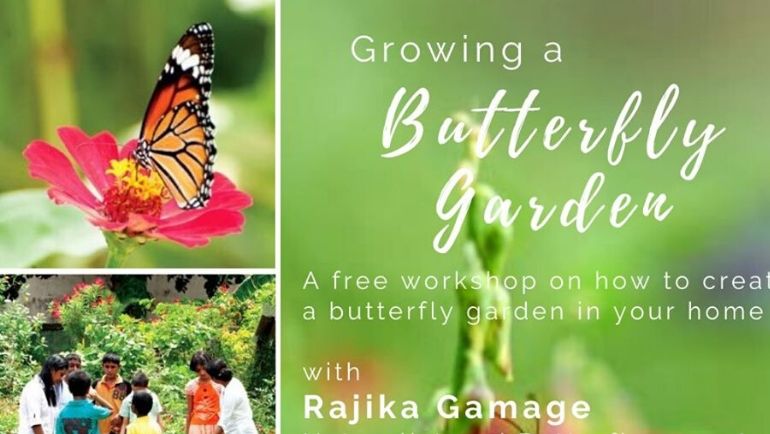 MJF Center - Galle Road, Katubedda, Moratuwa
Dilmah Conservation will host a free workshop on the 14th of December 2019. 'Growing a Butterfly Garden' will be conducted by the Dilmah Conservation team and lead by Naturalist and butterfly expert Rajika Gamage.
Save the date to learn about Sri Lanka's butterflies and why they are so much more than just their pretty wings.
The workshop will feature an interactive session in Dilmah Conservation's very own Butterfly Garden, teaching participants how to make urban gardens butterfly friendly and the benefits of attracting butterflies to your garden.
Don't miss out. Follow the link to register!
http://bit.ly/2DJbemT
Disclaimer Notice
These images are copyright protected and can only be used for Dilmah articles with due credit given.