65th School of Tea - Sweden
Menu
Dilmah Food Service
Integrity & Ethics
Dilmah Tea Inspired
Leisure and Hospitality
Knowledge & Training
Online Shop
65th School of Tea - Sweden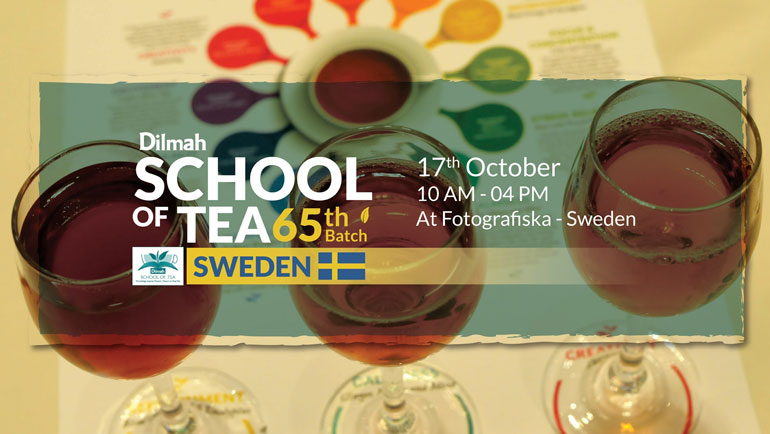 Dilmah is conducting a dedicated School of Tea in Fotografiska- Sweden, crafted especially for Dilmah Tea Aficionados.
Content taught range from the art of preparing and presenting tea, combined with an understanding of the attributes and aspects that make up this versatile herb.
The sessions were conducted by Dilhan C. Fernando - son of Dilmah Founder, Titti Qvarnström - 1st female Michelin Star Chef from Sweden, Betty Koster - Cheese Connoisseur & Robert Schinkel- Dilmah tea Mixologist.
Disclaimer Notice
These images are copyright protected and can only be used for Dilmah articles with due credit given.